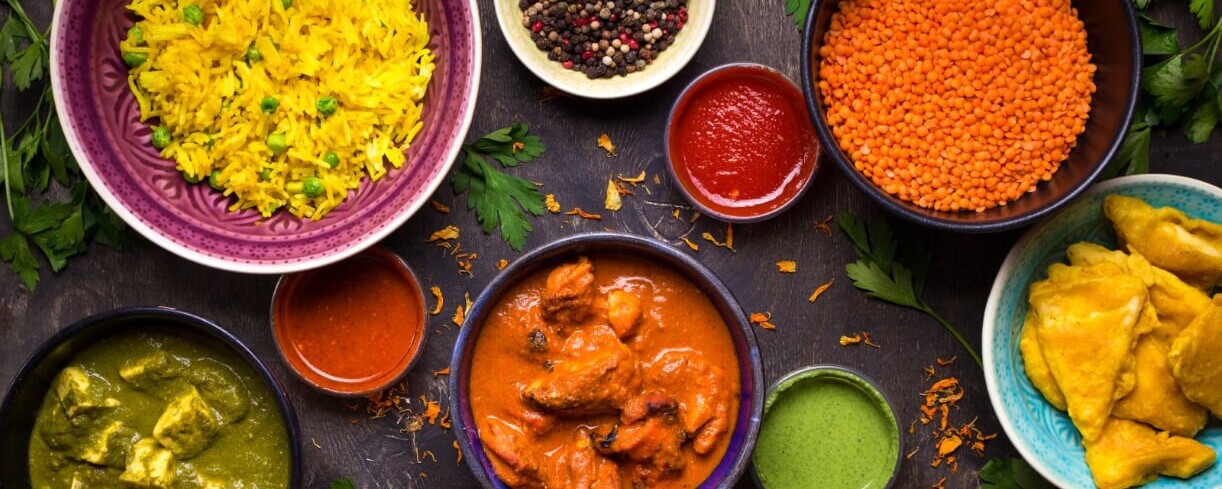 Our vision is to bring the soul of India to you through our modern cooking techniques with the traditional dishes.
Our menu has been carefully crafted with cuisines from all of India's culinary landscape to serve your palate. While Shah hails from the western state of Gujarat, Badhan is from the northern state of Punjab. Their love for foods from their region, the Bombay style street food, and love for the South-Indian Dosas is reflected in the menu.

Elaichi is here to add a beautiful aroma, pleasant spice, and re-define how Indian cuisine is presented in the Burlington area. Elaichi is an endeavor to provide the true tastes of India by offering a comforting taste of home for some and a proper introduction to an entirely new cuisine for others. Come join us on this adventure in a backdrop of vibrant and trendsetting ambiance!

Serving the highest quality of food is our utmost priority. Come celebrate with us!
Locally Owned
BIPOC Owned
Indian
Takeout
Curbside Pickup
Vegan
Vegetarian
207 Colchester Avenue
Burlington, Vermont 05401
Sunday: 4:30 pm-9:30 pm
Monday: 4:30 pm-9:30 pm
Tuesday: 4:30 pm-9:30 pm
Wednesday: 4:30 pm-9:30 pm
Thursday: 4:30 pm-9:30 pm
Friday: 4:30 pm-10:00 pm
Saturday: 4:30 pm-10:00 pm