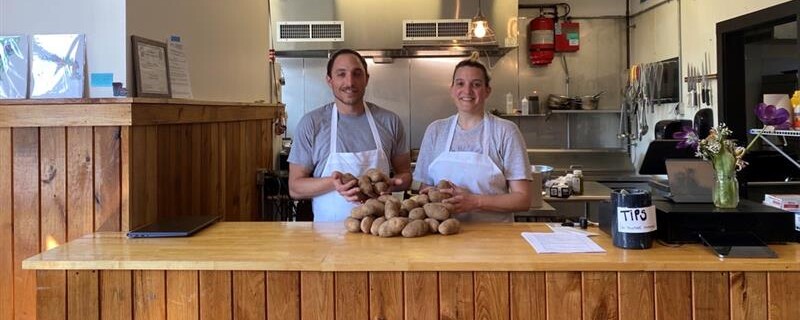 New restaurant is open thurs + fri + sat, 11am - 8pm
Stop by for a bite to eat or just to say hello. Come check out the patio!
We're very excited to be in the neighborhood!
The Maudite Poutine cart has been operating on Church Street since December, 2016. Serving up delicious and creative poutines with an eye toward tradition, it has become a local favorite.
Want us to bring our delicious poutine to you? We can do that! For all of your events and catering needs. Parties. Concerts. Weddings. You name it. You bring the fun. We've got the poutine!
Locally Owned
Catering
Pop-Up Vending
156 North Winooski Avenue
Burlington, Vermont 05401
Sunday: Closed
Monday: Closed
Tuesday: Closed
Wednesday: Closed
Thursday: 12:00 pm-8:00 pm
Friday: 12:00 pm-8:00 pm
Saturday: 12:00 pm-8:00 pm