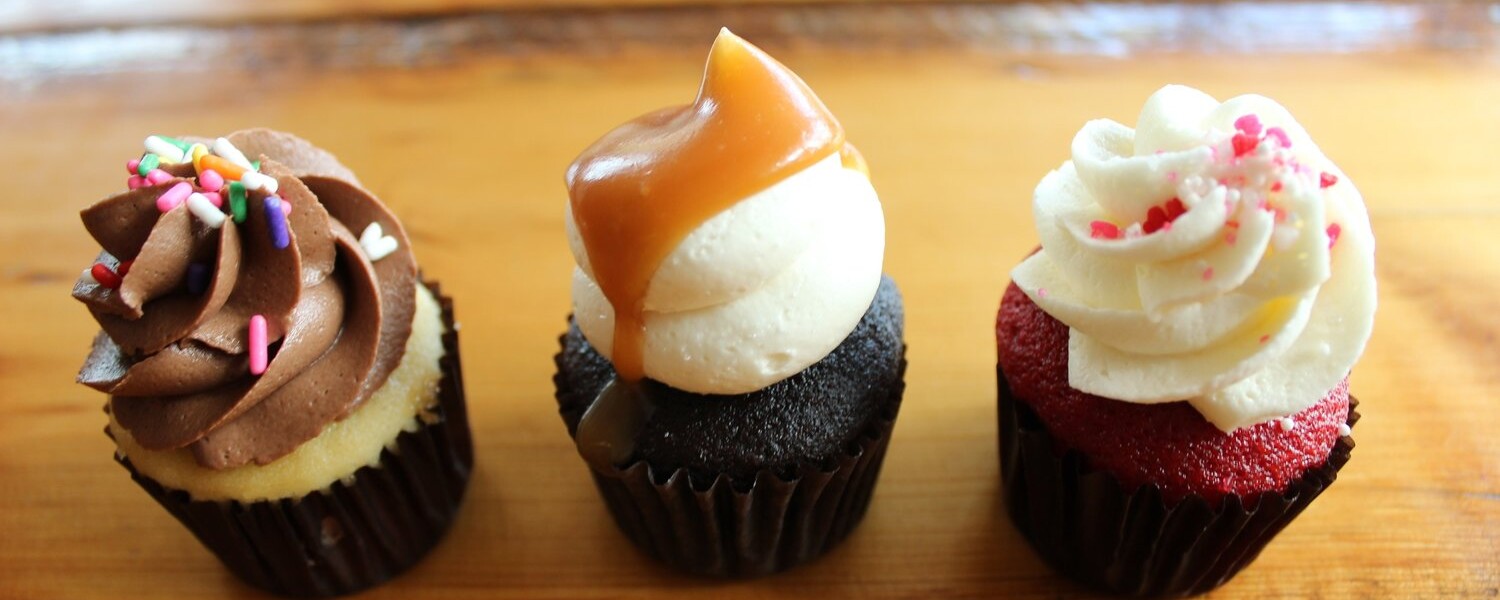 VERMONT'S FAVORITE LITTLE CONFECTIONS!
My Little Cupcake specializes in delicious mini cupcakes for every occasion in your life! All of our little confections are made from scratch with love using local & premium ingredients such as King Arthur unbleached flour, Cabot butter, Callebaut chocolate and cocoa powder, Vermont maple syrup, Green Mountain pure exacts, Hood milk, Domino sugar, and Shadow Cross Eggs. We use fresh, natural ingredients and never use preservatives!
**call or email us at least 48 hours in advance if you have a special order request.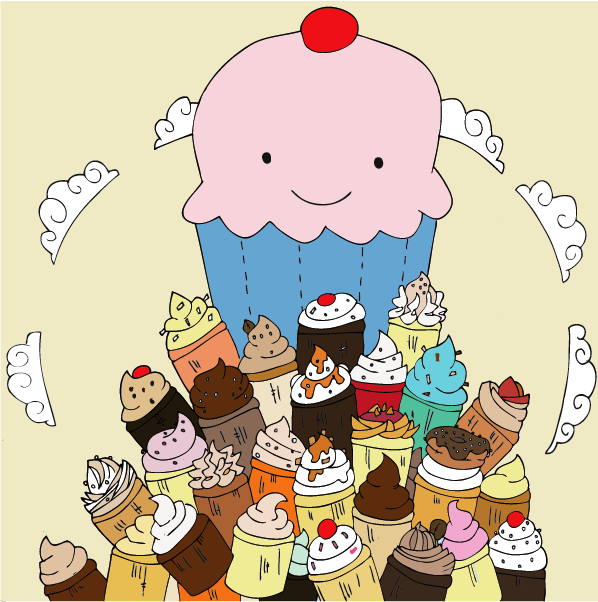 Locally Owned
Woman Owned
Ice Cream and Treats
Takeout
Curbside Pickup
217 College Street
Burlington, Vermont 05401
Sunday: Closed
Monday: 10:00 am-2:00 pm
Tuesday: 10:00 am-2:00 pm
Wednesday: 10:00 am-2:00 pm
Thursday: 10:00 am-2:00 pm
Friday: 10:00 am-2:00 pm
Saturday: Closed