Essential Kitchen Gadgets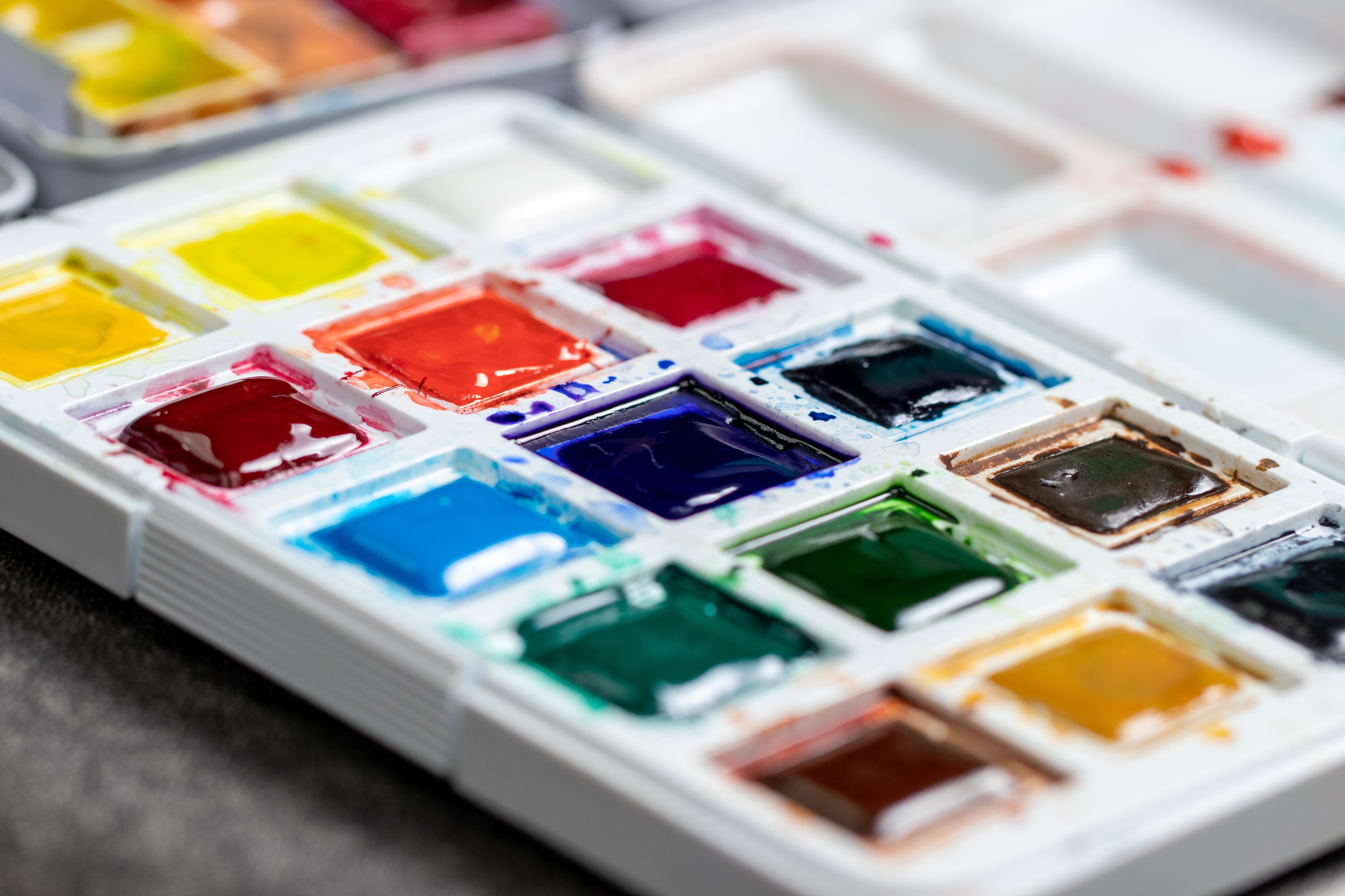 Did you buy a new spatula but are unsure if you can use it on your cast iron pan? Do you need a zester, but don't have time to wait for it to be delivered? Then The Marketplace is for you. Church Street is a hub for all your essentials so you can grab them and go. The businesses below have any and all things kitchen to help you conquer your culinary dreams!
Kiss the Cook
Kiss the Cook is a home cook's haven - a store completely dedicated to the art of cooking. They've got everything from state-of-the-art equipment to beginner essentials. Kiss the Cook also has knowledgeable staff happy to help answer all your questions. If you're getting married, they have a wedding registry, too! After shopping at this store, you really will want to kiss the cook. Visit them at 72 Church Street and check out our website for updated hours.