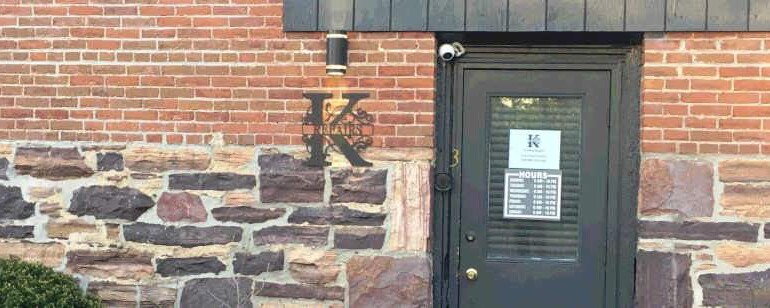 The King Electronics & Computer Repair
We fix all problems here. Any electrical, mechanical, device, firmware, software, networking issues. Special requests in disaster mitigation and data recovery are always welcome. Quickest service and best quality! Reasonable prices, great warranties & customer service. The Best Computer Repair Burlington VT.
We also develop custom automated solutions for local businesses in Burlington, Chittenden County, and areas near us. We are the repair shop that other repair shops go to for help. Let it be done with quality the first time! We also repair more types of devices than any other shop in Vermont!
121 Northeast 52nd Street
Oklahoma City, Oklahoma 73105
Sunday: 8:00 am-8:00 pm
Monday: 8:00 am-8:00 pm
Tuesday: 8:00 am-8:00 pm
Wednesday: 8:00 am-8:00 pm
Thursday: 8:00 am-8:00 pm
Friday: 8:00 am-8:00 pm
Saturday: 8:00 am-8:00 pm