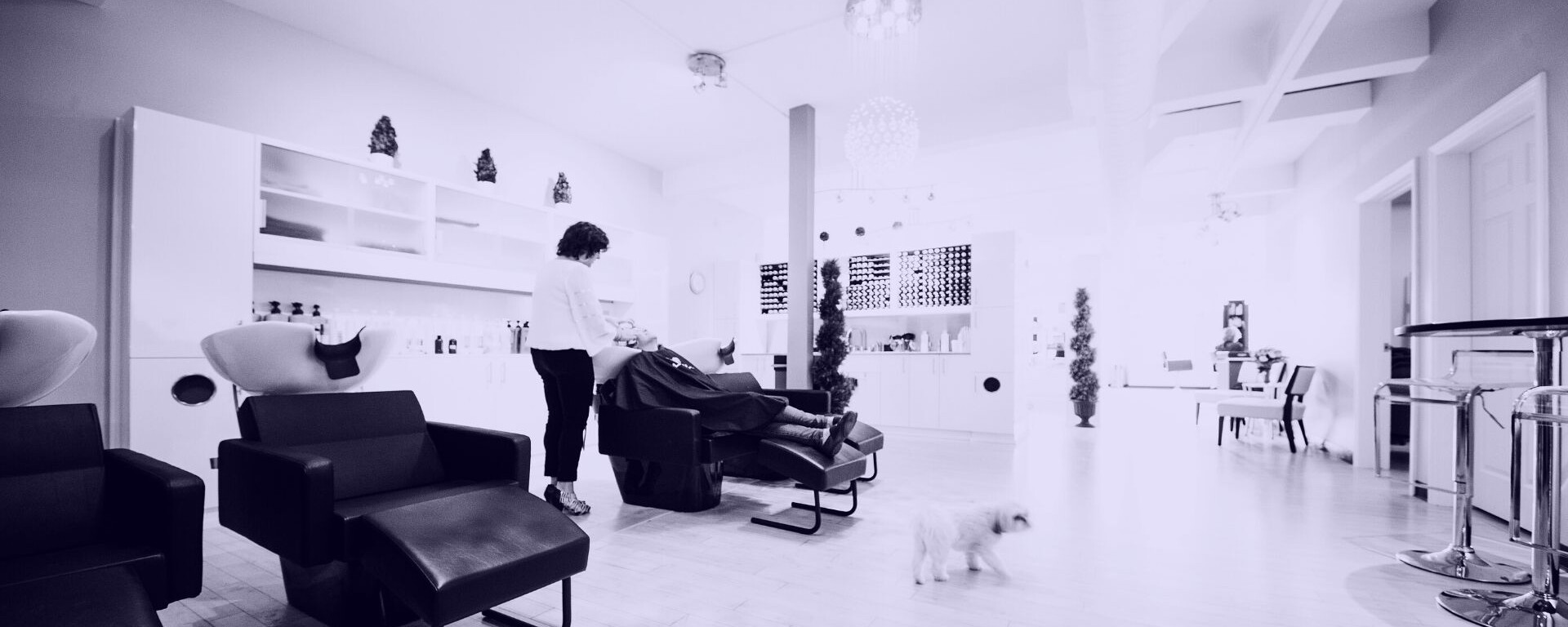 Urban Salon Team Beauty Bar
At Urban, each visit is an opportunity for our team to create a remarkable experience. An experience that exceeds your expectations from the moment you step inside.
We believe beauty is defined by the individual. Its value is not in how it changes the way others see you, but in how it changes the way you see yourself. The Urban definition of beauty goes beyond the mirror; it encompasses the light within each of us and the impact sharing that light has on others.
Locally Owned
Salon/Barber
10 Dorset Street
South Burlington, Vermont 05403
Sunday: Closed
Monday: Closed
Tuesday: 7:30 am-4:30 pm
Wednesday: 10:00 am-6:00 pm
Thursday: 10:00 am-6:00 pm
Friday: 7:30 am-4:30 pm
Saturday: Closed