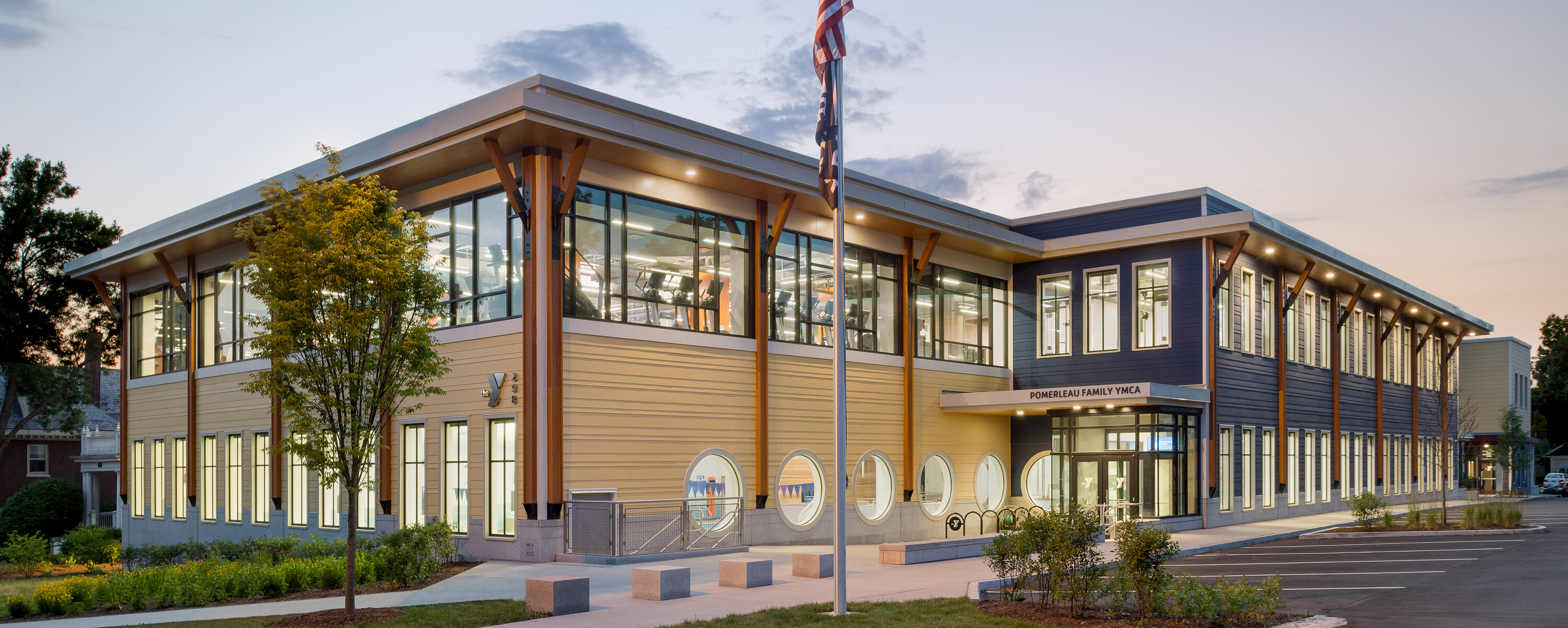 We know that lasting personal and social change comes about when we all work together. That's why, at the Y, strengthening community is our cause. Every day, we work side-by-side with our neighbors to make sure that everyone, regardless of age, income or background, has the opportunity to learn, grow, and thrive.
Phase 1 Hours of Operation:
Monday – Friday: 7 am – 1 pm and 3 pm – 8 pm
Saturday: 8 am – 4 pm

Sunday: Closed
Limited Capacity & Re-Opening Protocols
The State has created a set of protocols for a phased reopening of fitness facilities, an approach that mirrors our efforts as we prepared over the past few weeks. This includes limiting occupancy to 25% of normal capacity in all areas. To read a detailed explanation of protocols that will be in place during Phase 1, click here.
Reserve a Time in the Aquatic Center
We are glad to welcome members back to our Aquatic Center! Vermont is reopening businesses at a modest pace and with restrictions to keep everyone healthy and safe. Learn what you can expect with this reopening AND reserve a lane by clicking here.
On-Site and Virtual Classes
Check out our schedule on the site and join one of 30 classes offered weekly. Participants must register for classes. Reminder, members must bring their own mats, sweat towels, yoga props, and resistance bands to any classes using such equipment. Registration opens 24 hours before the start time of the class.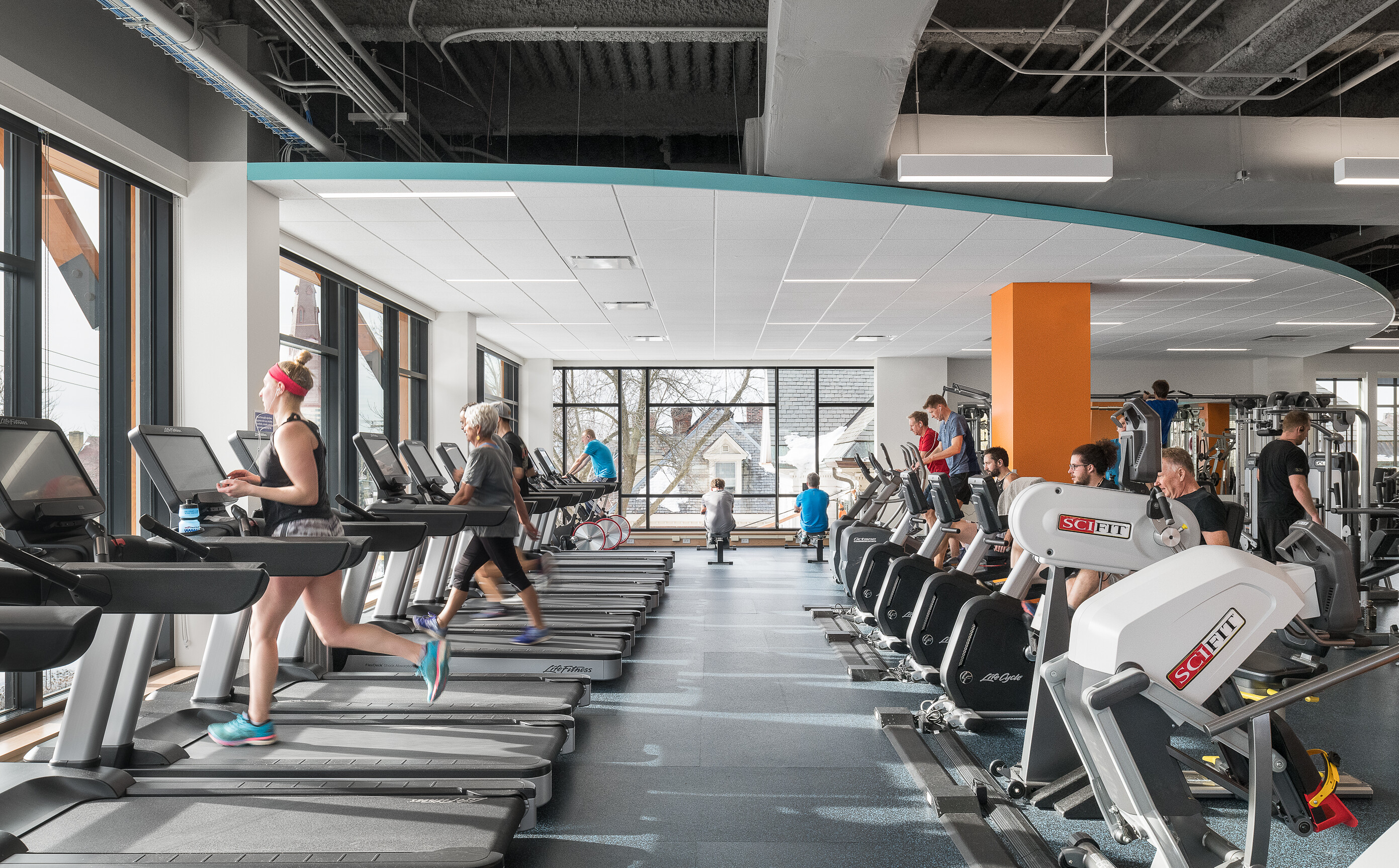 298 College Street
Burlington, Vermont 05401
Sunday: 8:00 am-6:00 pm
Monday: 6:00 am-9:00 pm
Tuesday: 6:00 am-9:00 pm
Wednesday: 6:00 am-9:00 pm
Thursday: 6:00 am-9:00 pm
Friday: 6:00 am-8:00 pm
Saturday: 8:00 am-6:00 pm