ONE World Market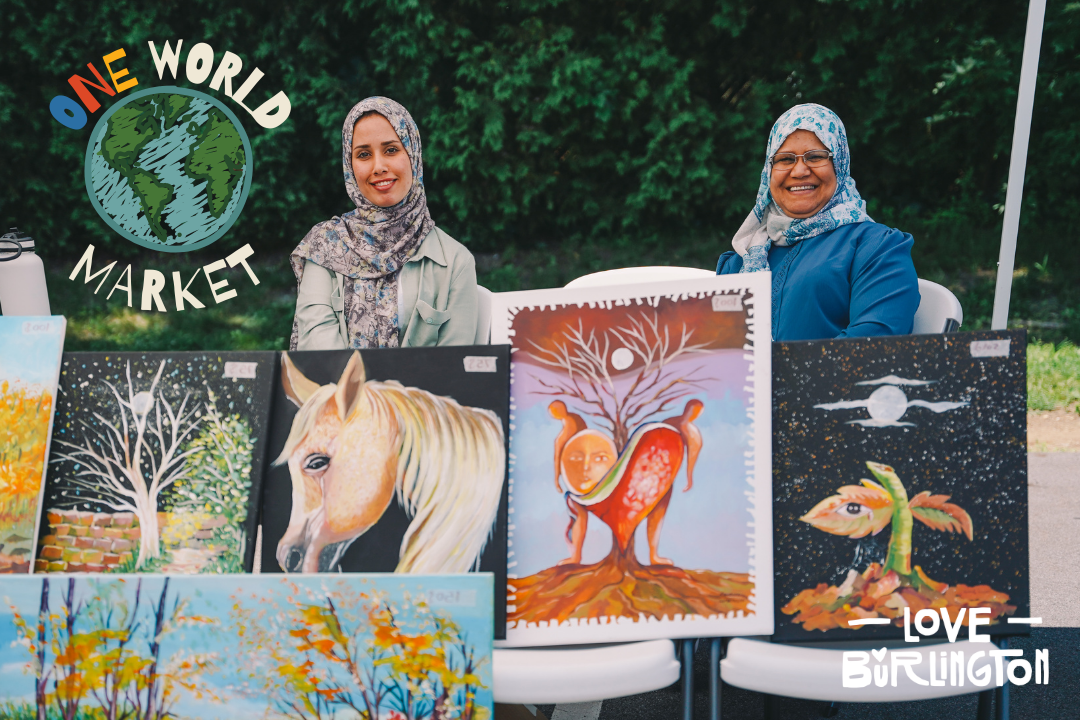 The ONE World Market is an annual event that takes place during the Old North End Ramble festival. Each year, the neighborhood celebrates the community with an array of events throughout the ONE. The ONE World Market brings together over 35 local musicians, chefs, artists, makers, and small retailers to share their food, work, and music with the community.
Join us this year on July 30th from 11am to 3pm outside at the Old North End Community Center on 20 Allen St, Burlington, VT.
Stay tuned for a full list of vendors.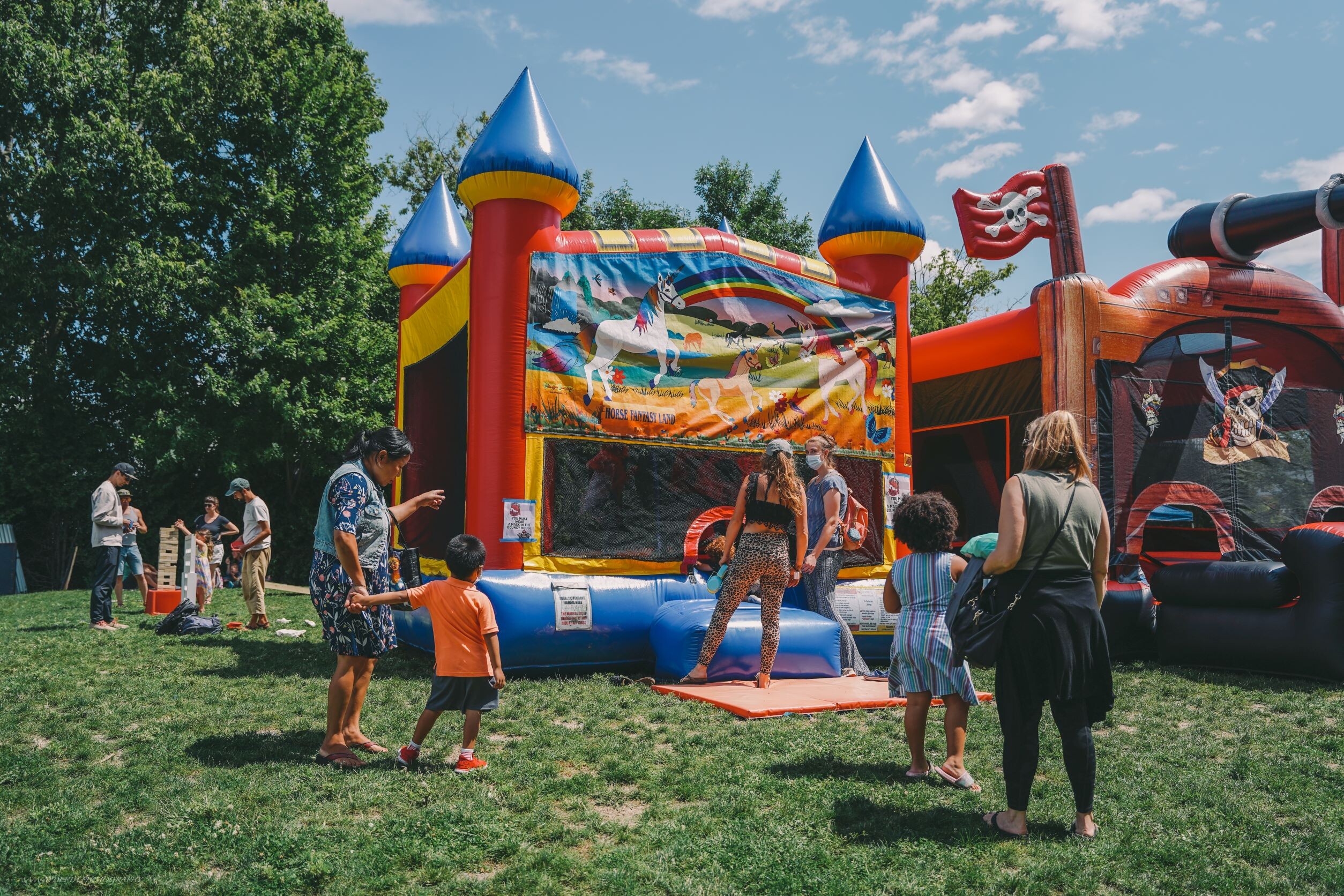 Alongside our 35+ local artists, makers, and chefs, the ONE World Market also hosts family-friendly activities, games, and live music! This year you can expect to find:
FREE ice cream(!!)
3 hours of LIVE music
Two bouncy castles
Lawn games
Chalk Zone
Full list of vendors coming soon! Check back this weekend.
Looking for more artist markets? Join us every Saturday in City Hall park for the BTV Market! Find 50+ local artist vendors, international food options, games, music, and so much more.