ONE World Market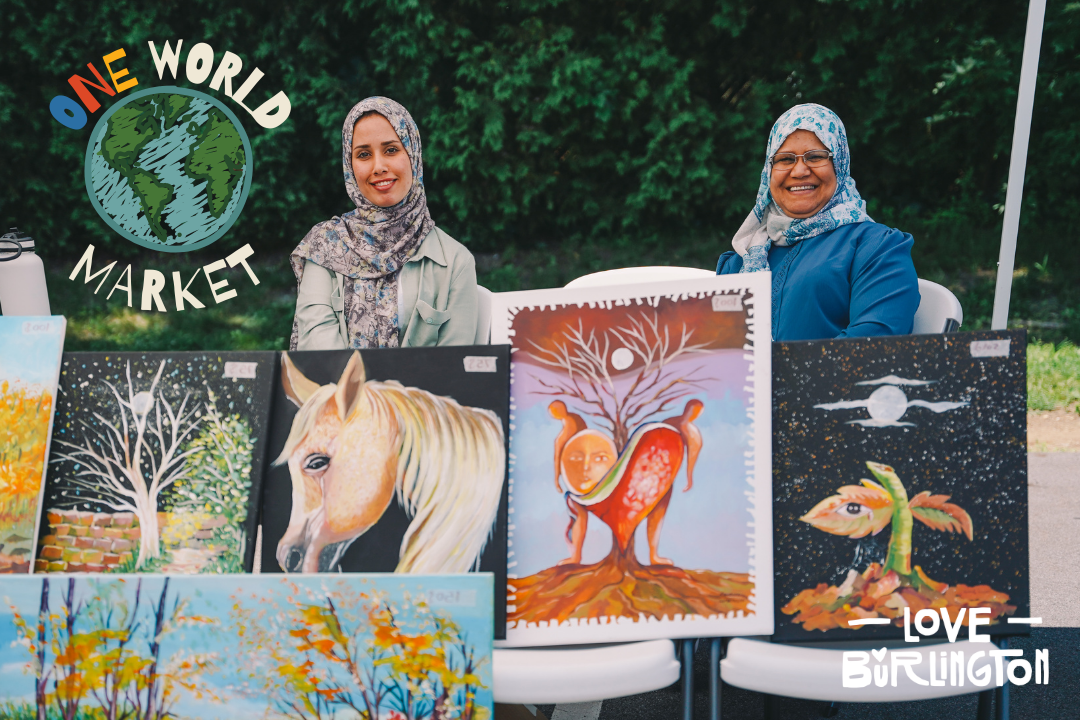 The ONE World Market is an annual event that takes place during the Old North End Ramble festival.
Each year, the neighborhood celebrates the community with an array of events throughout the ONE.
The ONE World Market brings together nearly 50 local musicians, chefs, artists, makers, and small retailers to share their food, work, and music with the community.

The 2023 ONE World Market will be held on Saturday, July 29th, from 11:00 am to 3:00 pm in the O.N.E Community Center Parking lot.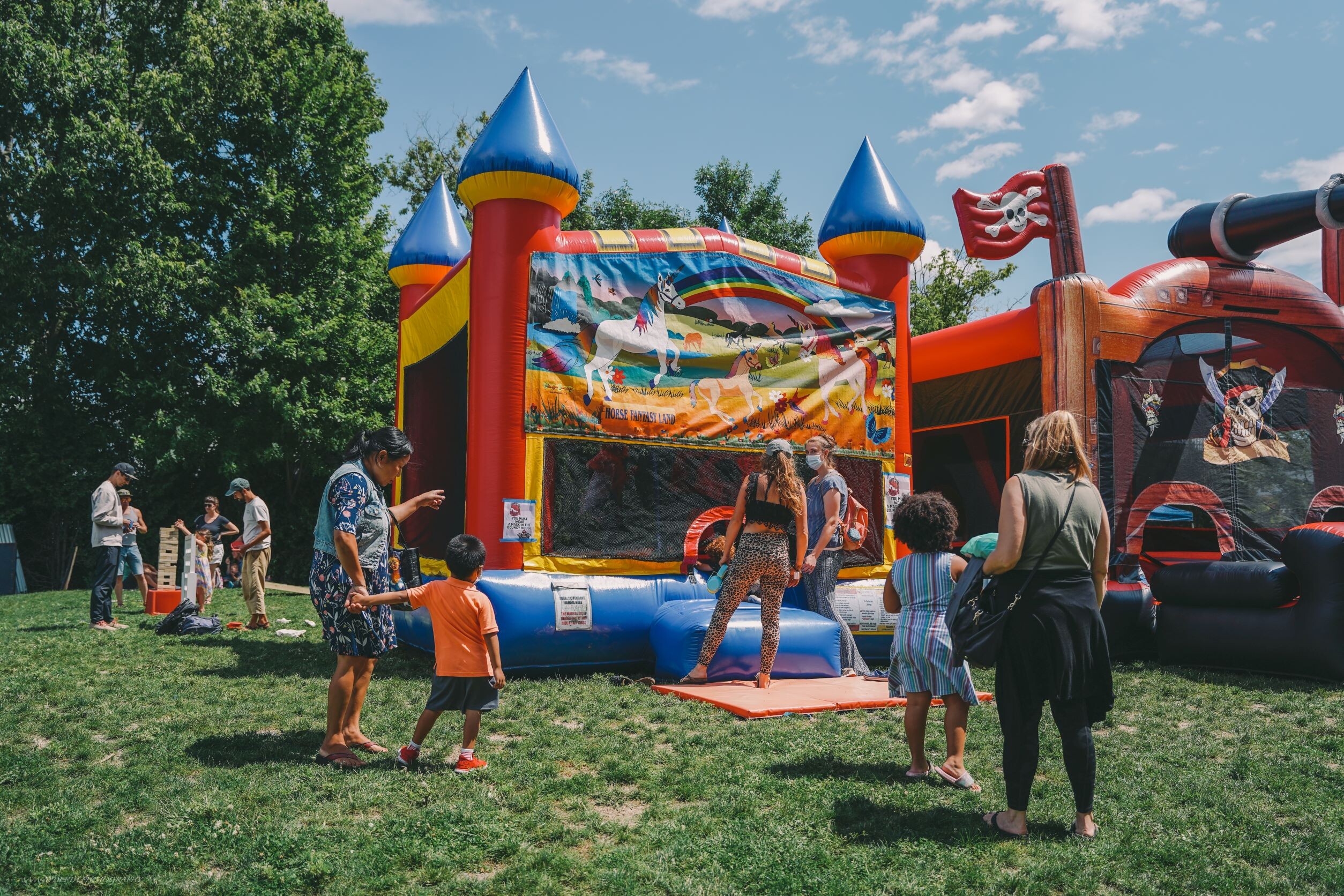 Alongside our 40+ local artists, makers, and chefs, the ONE World Market also hosts family-friendly activities, games, and live music! This year you can expect to find:
FREE ice cream(!!)
3 hours of LIVE music

11AM Green Kettle Band
12:05PM The Leatherbound Books
1:10PM Mikahely
2:15PM A2VT

Two bouncy castles
Lawn games
Face painting
Market Vendors
| | | | |
| --- | --- | --- | --- |
| Amjed Jumaa | Bead of Wisdom Co LLC | Beauty by Lumii | Beekeeper's Pottery |
| Carol's Sunshine Cards | Big Bob Clark's Bobisms | Celestial Stuff | Crafting with Compassion |
| East African Food | Empress Levi Soul Food | Fine Forager Arts | Garden of Eden |
| Grace's Creations | Hazelbuds Clay Co | Heartbroken Banana | HoneyBee Heather |
| Howard Center Arts Collective | INTI | Items and Objects | Jill Florence Brooks Art |
| JJ Boutique | Jodi Girouard | Juniper Creative LLC | KC Kreative crafts |
| Love.Comfort.Joy. | Maenadic Moonglow | Manifest Your Space | Mellie House Boutique |
| Miranda Pomroy Prints | MNF Creates | Mulu's Kitchen and Catering | O'Twig Co |
| Harkens Dice | Pebbly | Rags to Bags | Scaredy Cat Art |
| Secret Beach Collective | STEM+NODE CERAMICS | Studio 413 VT | Tricky Chicks Exchange |
| Watercolor Wanderer | | | |