BIPOC-Owned Businesses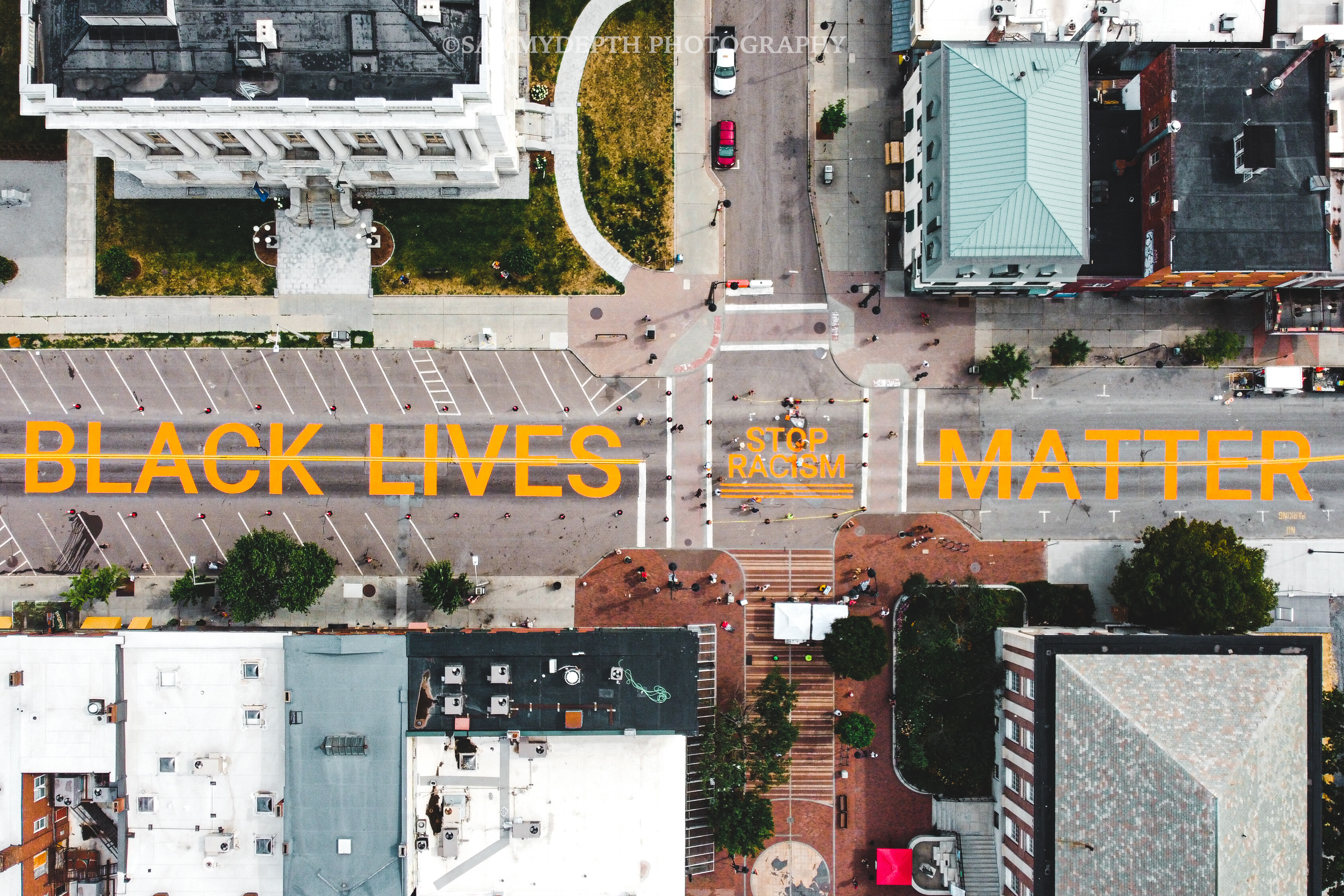 The term BIPOC stands for 'Black, Indigenous, People of Color.' It is meant to unite all people of color in the work for liberation while intentionally acknowledging that not all people of color face the same levels of injustice. By specifically naming Black and Indigenous people, we are recognizing that Black and Indigenous people face the worst consequences of systemic white supremacy, classism, and settler colonialism. – Sunrise Movement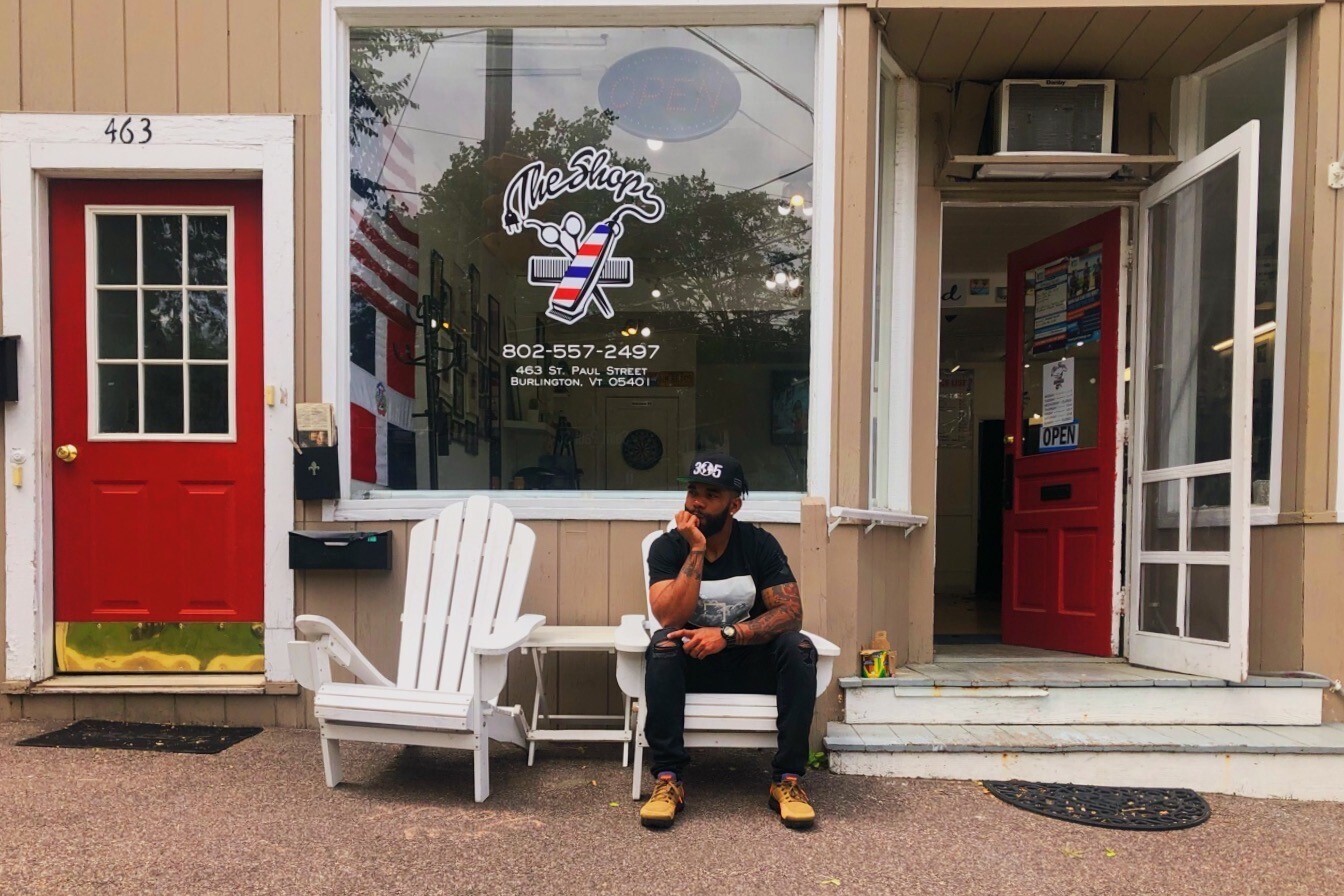 Our small business owners come from diverse backgrounds and cultures and share this with our community through food, goods, and experiences. In the Old North End alone, about 25% of businesses are owned and operated by BIPOC Burlingtonians.
Find BIPOC-owned businesses to support throughout the City below!
See something incorrect or a business missing? Let us know

Looking for ways to support Burlington's Black artists? Consider becoming a patron of the Black Artist Showcase on Patreon.
Skip to Section: