Support Local Makers
Discover our local artists & makers and how to support them.

Shop Local
If you can dream it, you can find it at one of over 100 local stores in Burlington.

Dine Local
Explore all Burlington restaurants have to offer and find who's offering delivery, takeout, and in-person dining.

Experience Local
Looking for family-friendly activities? Need an oil change? In search of a tailor? You've come to the right spot!
Welcome to Love Burlington!
Now more than ever the Burlington small business community needs your support. Find who's offering delivery, local, woman-owned, and BIPOC businesses to support, and discover new shops and restaurants across town.
There's so much to see in Burlington.
Explore what's going on in each of our vibrant neighborhoods below!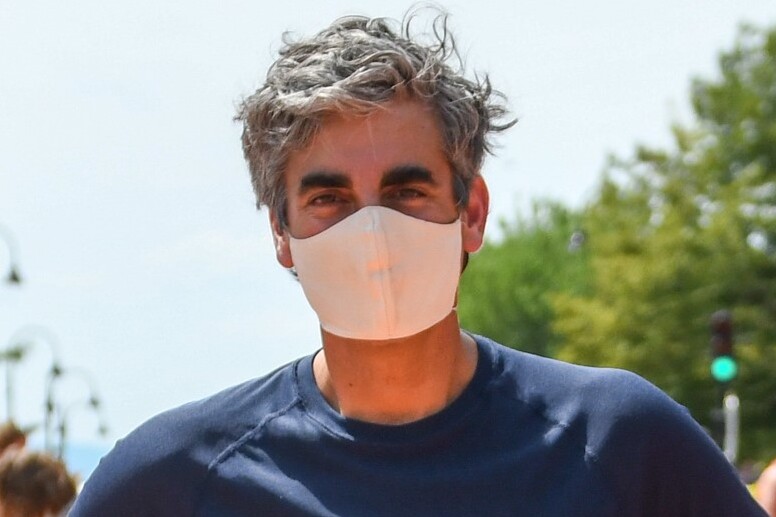 "From the first days of this pandemic, the City has been focused on helping our local businesses get through this and emerge stronger on the other side. That support has included helping local entrepreneurs navigate the eligibility requirements for loans and grants, reaching out specifically to BIPOC-owned businesses to ensure that the recovery is equitable, and creating new ways for businesses to reach customers safely – like through pop-up outdoor dining, grab-and-go parking spaces, and Open Streets events every Saturday downtown. Love Burlington is the latest way for Burlingtonians to connect with our local businesses, and I hope it will be a valuable new resource for both our entrepreneurs and our residents."
- Mayor, Miro Weinberger