South End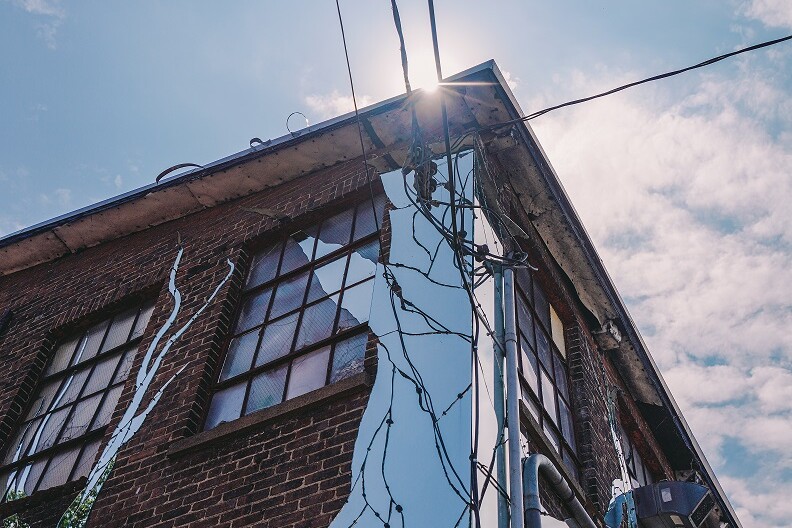 Once the central manufacturing district of the region, the South End Arts District has flourished into the hub of arts and culture in the City. Experience it for yourself with the South End Art Hop. Taking place the weekend after Labor Day each September! Various artist studios, galleries, vintage shops, breweries, restaurants, and independent businesses all open their doors to the community to showcase their unique wares and art for purchase. Learn more about the event here. Or, in the summer months, swing by Truck Stop. A free outdoor block party with over 30 local food vendors coming together every Friday night of the summer to create a fantastic community event for everyone!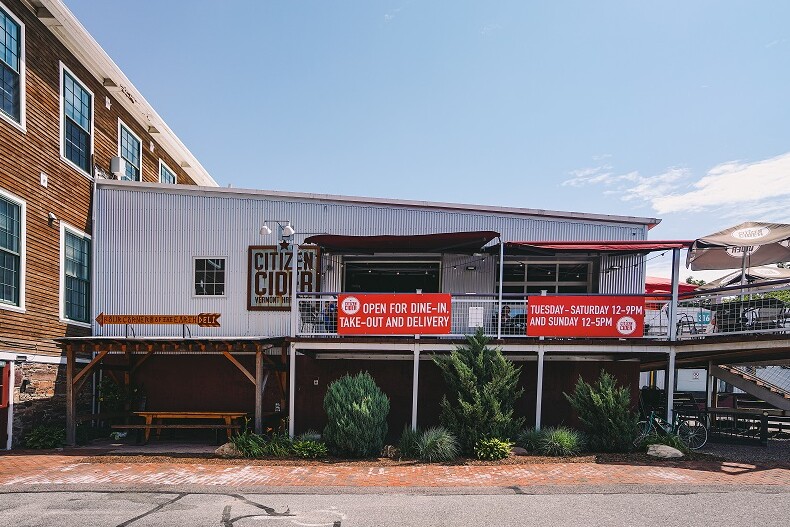 Interested in starting your own business in the South End? You'll be in good company – the South End boasts the largest concentration of incubator businesses per square mile in the entire State of Vermont.
Maybe you'll start a business, maybe you'd just like to enjoy a locally crafted beer. Either way, you're in luck. The South End is home to taprooms and breweries with your favorite local beers and ciders. Explore the options below!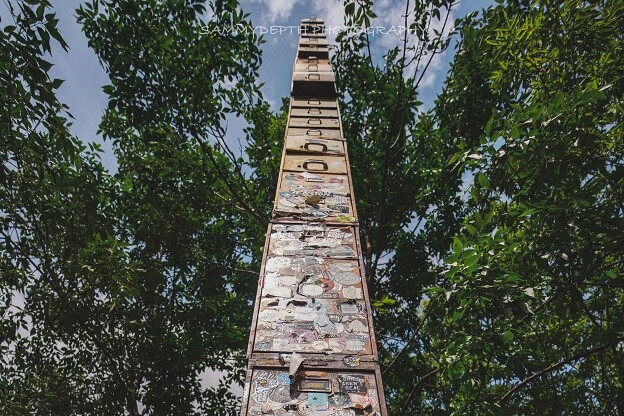 No visit to the South End is complete without a visit to the world's tallest filing cabinet! Seriously. Take a look for yourself at the sculpture, built in 2002 by artist Bren Alvarez, and located on Flynn Avenue.
Parking is free on the street in the South End. Find all the South End has to offer below!
See something incorrect or a business missing? Let us know
Skip to Section: