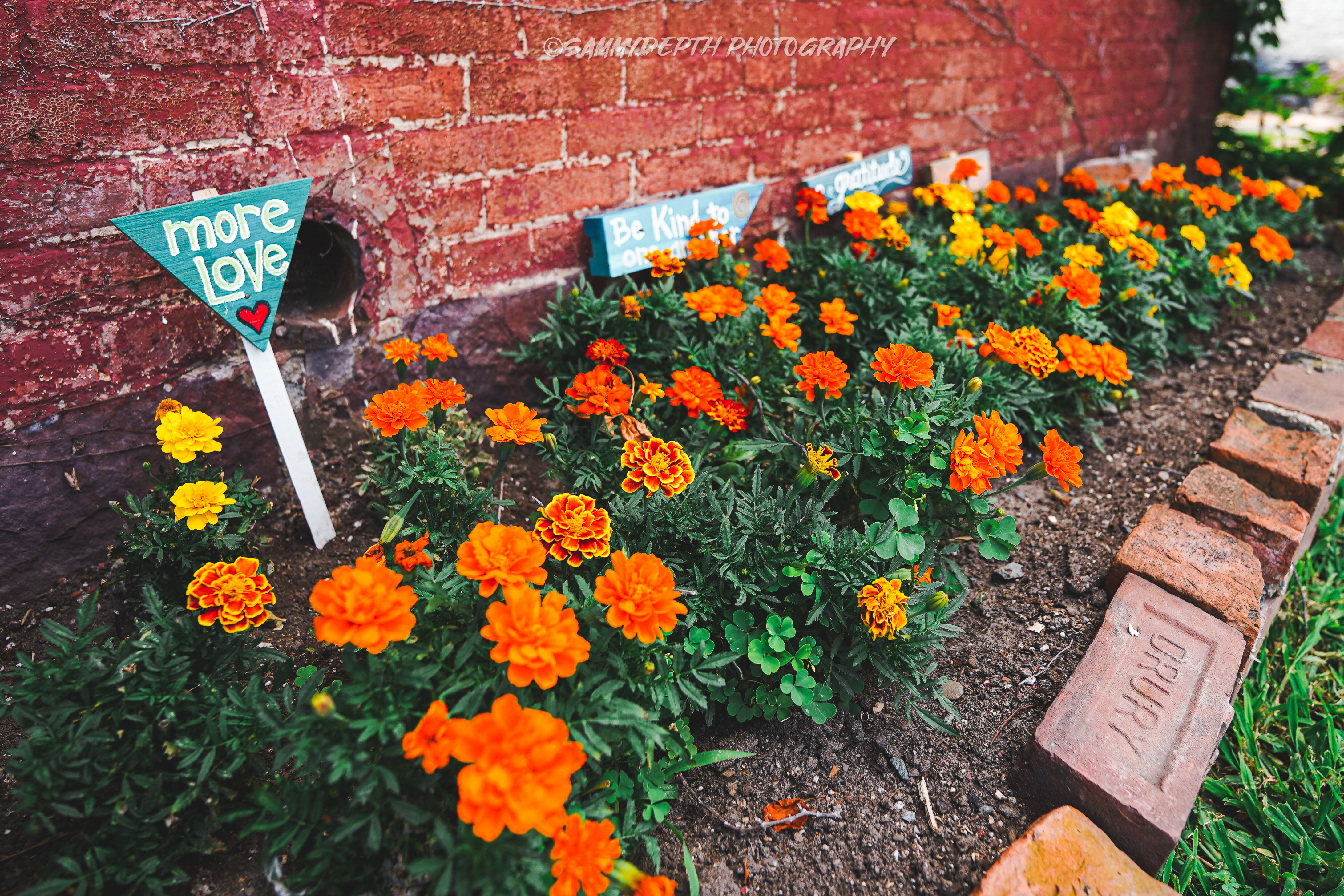 We are the City of Burlington and we Love Burlington! Our small business community is the heart of our city. They create the spaces we gather in, the events we celebrate, the gifts we give, and they foster community throughout. Burlington may be small but is recognized nationally for the wonderful shopping, dining, events, and experiences created by our local businesses. Not to mention, they create jobs right here at home. For every dollar you spend at a local business, 67 cents stay in our economy. Local businesses also donate more to local charities and non-profits than national chains.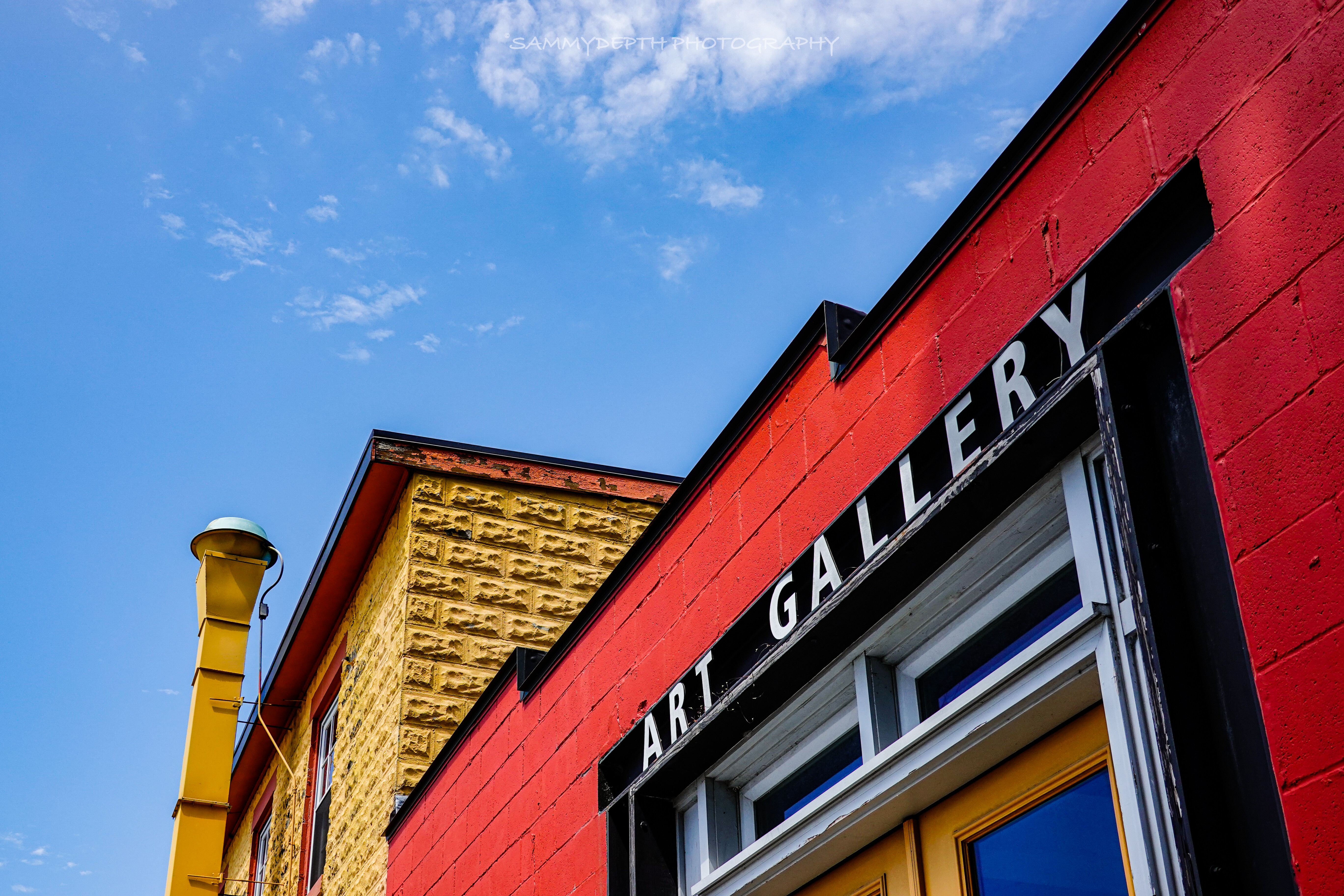 We created Love Burlington to amplify the voices of our small businesses and help you find local places to shop, eat, and experience. Please dive in and take a closer look. We bet you'll find many businesses you never knew existed. You can sort by neighborhood (check out our neighborhood pages!), category, and even discover businesses that are BIPOC owned. We're here to celebrate every aspect of small business and are happy you are, too!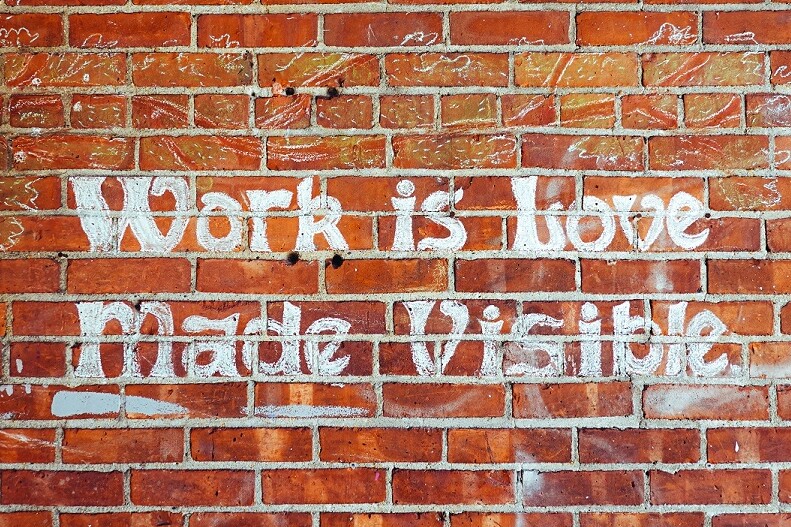 This website wouldn't be possible without the generous donations by our community members. Thank you to Eternity Web, Tara Clayton, Sammy Yang, and Luke Awtry. Learn about the wonderful artists and developers who brought this site to life below.
Eternity Web generously donated their time and skill set to develop the Love Burlington site. It has been an absolute pleasure to work with this local team. Learn more about their work and get in touch for your next project here.
Tara Clayton is the creative genius behind our logo and donated her time and work to the City. Explore her impressive portfolio and learn how she can help you realize your design and brand needs here.
Sammy Yang went above and beyond to donate his time to capture the vibrant Burlington business community for our site. Get lost in his beautiful work and get in touch to work with him here.
Luke Awtry generously shared his impressive collection of photography work with us. Find his work and hire him for your next event here.
Interested in adding your business to Love Burlington?
Shoot us a message to get started! Love Burlington is a project of the City of Burlington and cannot list businesses that are not based in Burlington, Vermont (despite how many incredible businesses we have in our neighboring towns and state!). Currently, we only list Burlington-based artists and direct-to-consumer businesses focused on dining, retail, and services such as gyms, mechanics, and salons.