Waterfront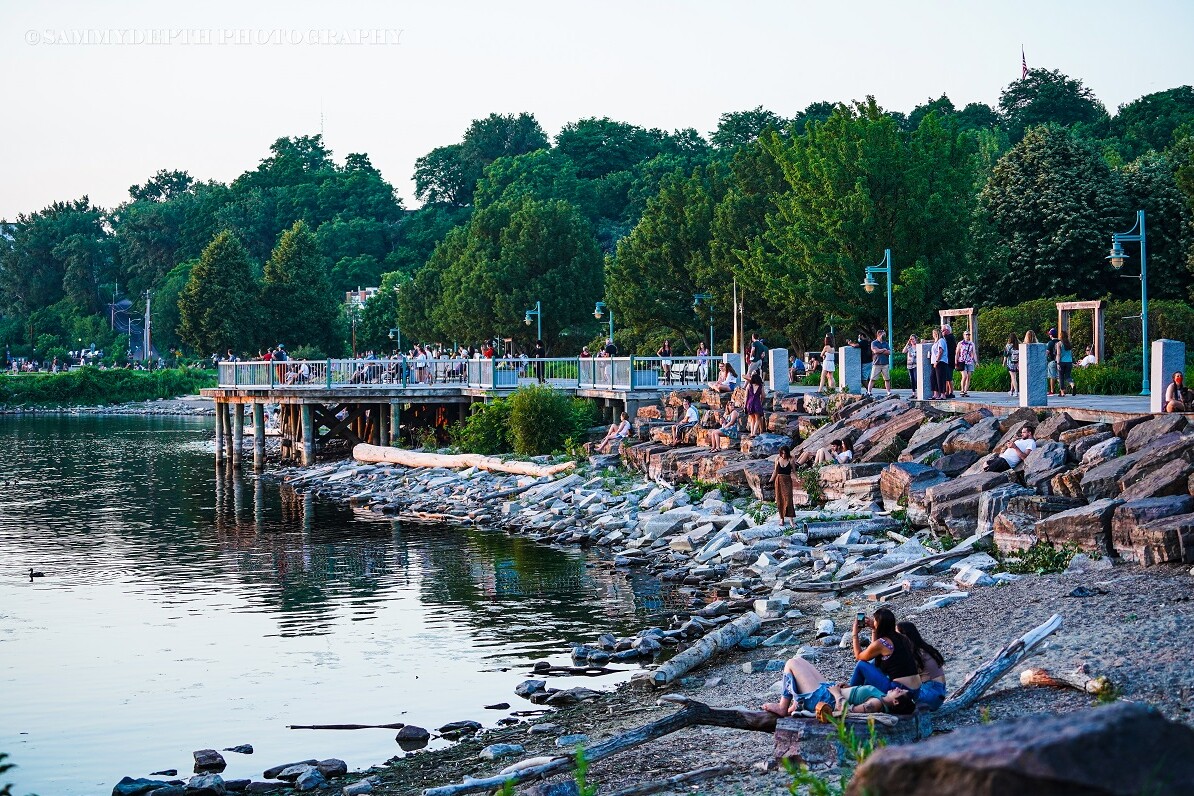 It's no secret that Vermonters love the great outdoors. In Burlington, wonderful recreational activities are only a short walk away at the waterfront. Whether you'd like to kayak across the lake, ride through the 8-mile Burlington bike path, or relax and enjoy a sunset over the Adirondacks, the waterfront has it all. Every year, thousands gather for the annual festivals on the waterfront. The Jazz Fest, Wine and Food Fest, and 4th of July fireworks all bring in guests from across the country and the world to enjoy the beauty and magic of Burlington and Lake Champlain.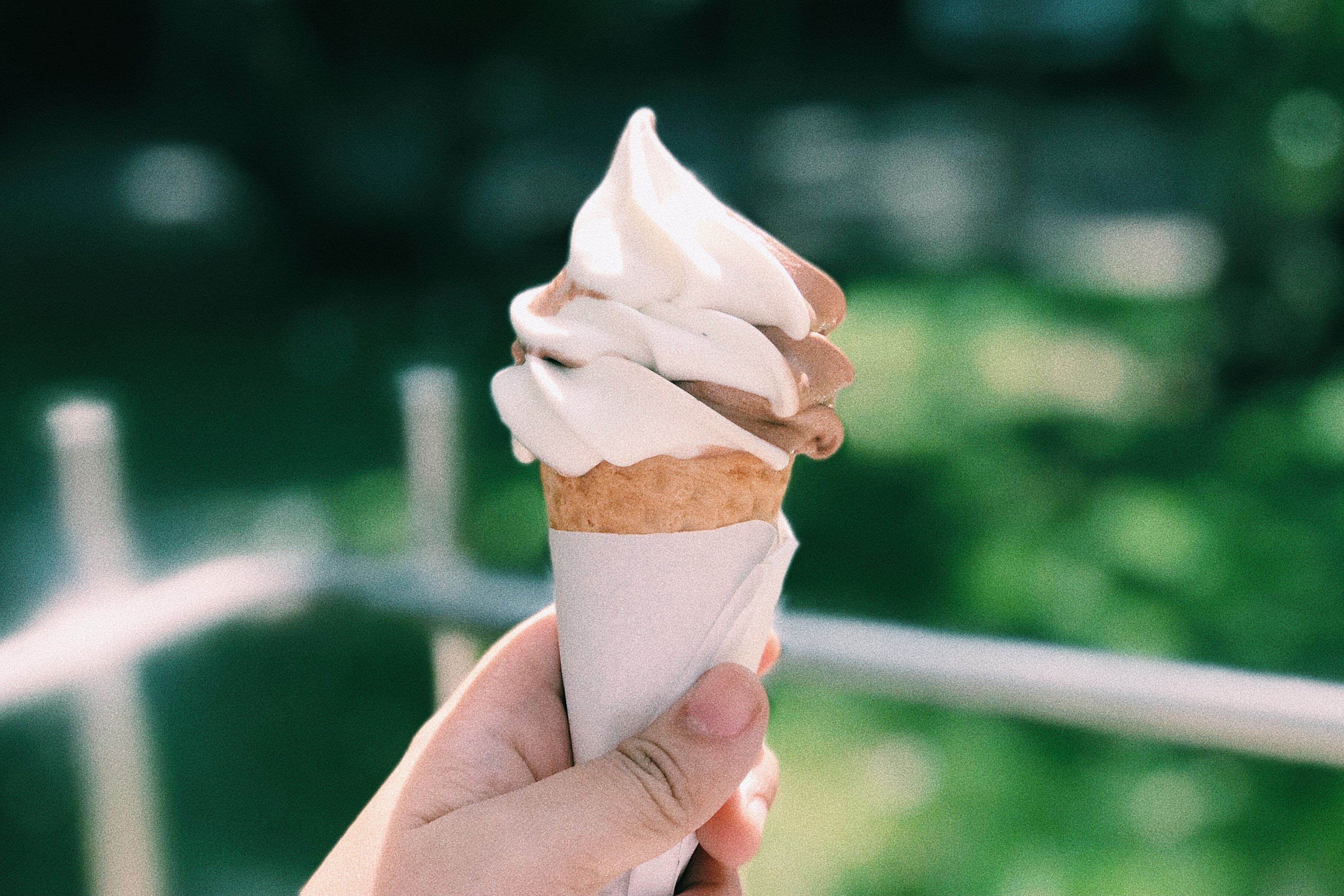 It's no wonder then that many local businesses can be found scattered along the waterfront – enjoy the views with a crepe, a fried chicken sandwich, or craft beer. Be sure not to leave the waterfront without trying a creemee – a soft ice cream treat considered a local treasure! Take your creemee to go and explore the clothing shops, spas, and boutiques that can be found just up the hill.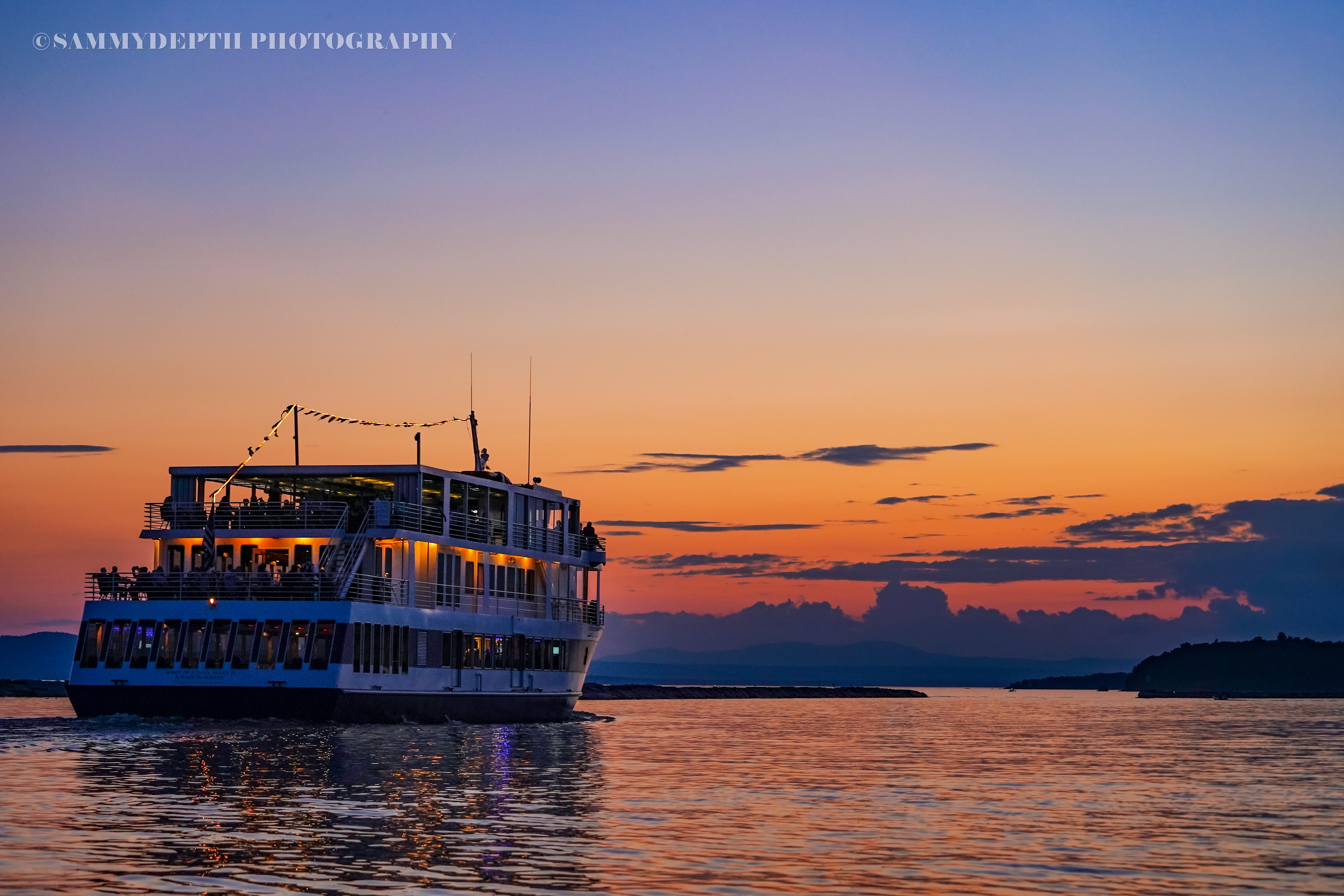 The waterfront is not without a rich history though. It was once the hub of economic development in the City as a lumber yard in the 1800s, and after 150 years of industrial use, the City re-claimed the land as a public space for community gathering and recreation. Oh, and if you happen to see a cannonball along the beach, don't be alarmed – during the war of 1812 a brief battle with the British occurred on Burlington Bay! No casualties were recorded, but it remains the only battle ever fought within City limits.
Park in one of 4 lots or at a meter using your parkmobile app. Explore the Waterfront for yourself below!
See something incorrect or a business missing? Let us know
Skip to Section: