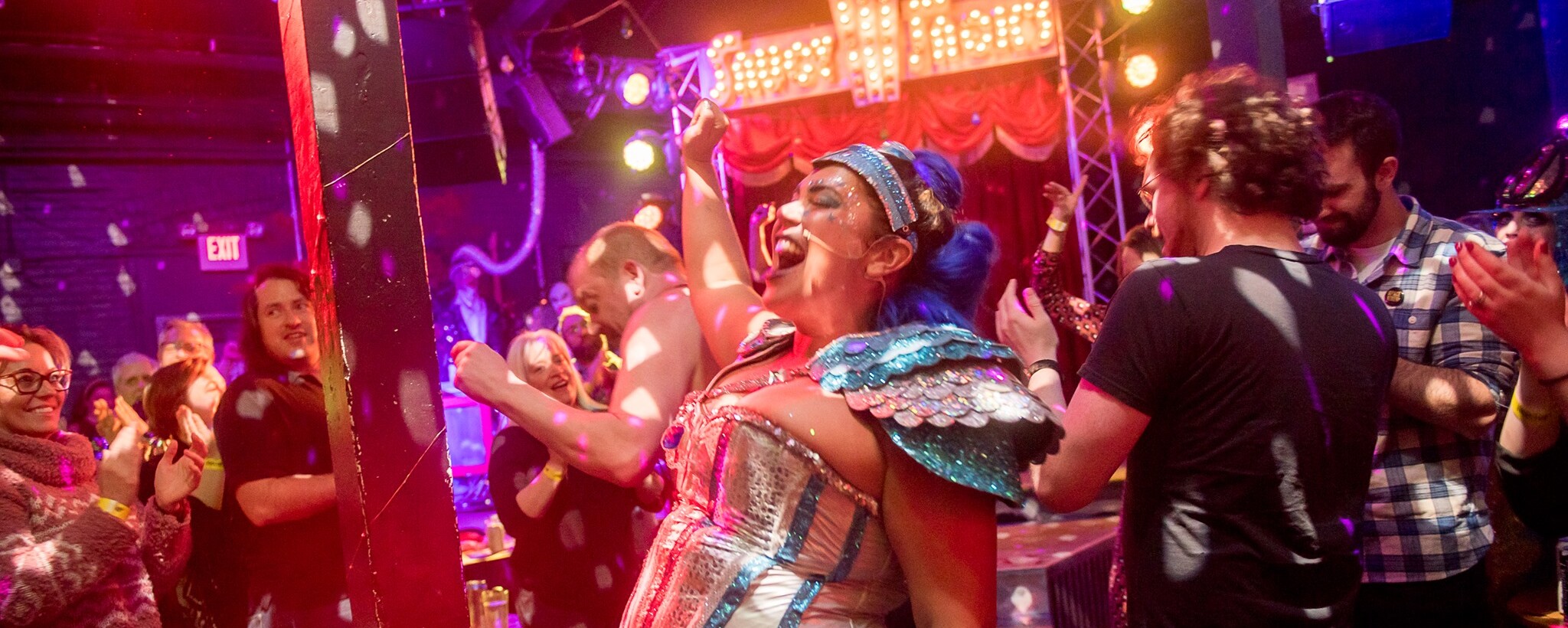 Accessible | Fee | PA for rent | Stage for rent | Kid-friendly | Bar on site | Chairs included | Kitchen on site, Projector/Screen on site

180 people for venue space standing, 100 people for venue space seated dining, 60 people in pub room seated.
Our mission is to be THE go-to venue for art you can see, hear and taste by providing a range of experiences for our community that will touch them, teach them, help them connect and understand the world around them better – and enjoy the experience.


Our vision is to be the home of ArtsRiot Distillery and draw customers from throughout its distribution territory to visit, soak in the values of the brand and go away spreading the ethos of ArtsRiot and ArtsRiot Distillery.
Contact destroyapathy@artsriot.com
400 Pine Street
Burlington, Vermont 05401