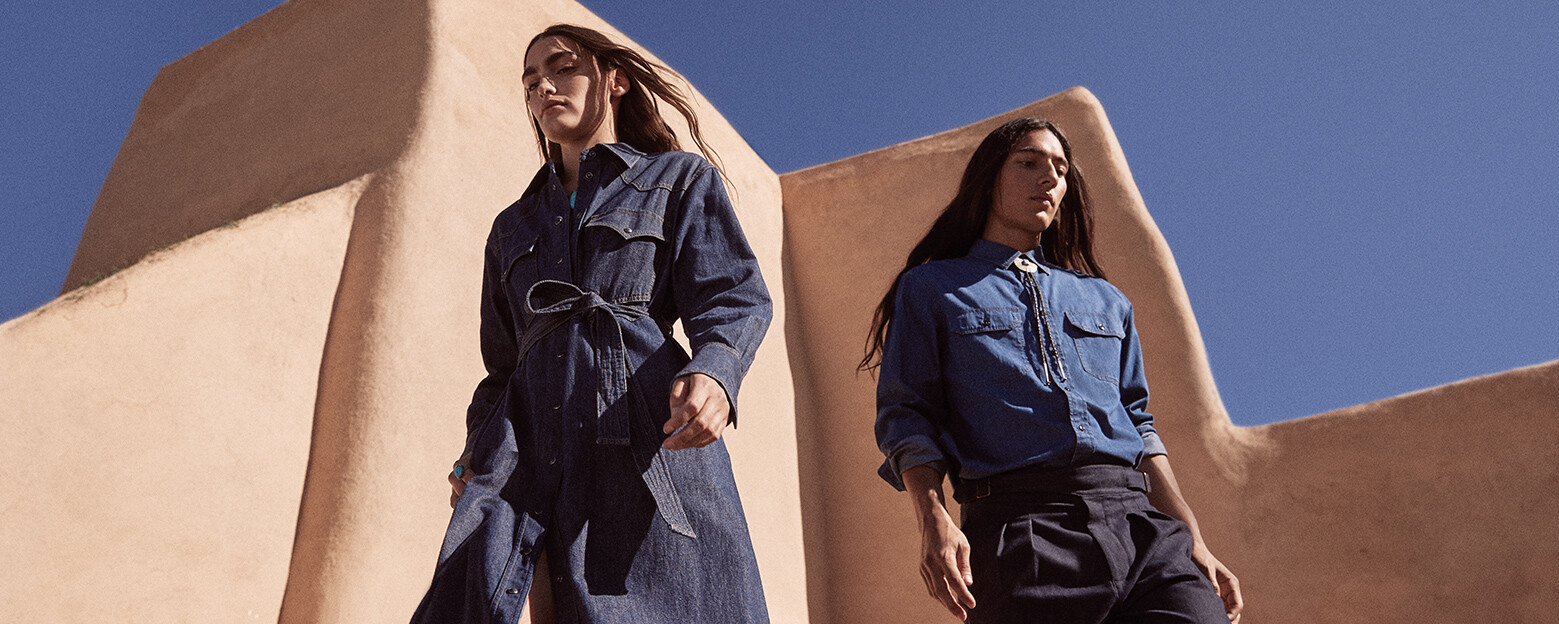 Banana Republic, an accessible luxury brand, offers high-quality apparel and accessory collections for men and women. The brand offers essentials as well as sophisticated seasonal collections of accessories, shoes, personal care products, and intimate apparel. From work to casual occasions, Banana Republic offers covetable, uncomplicated style.
The Burlington Banana Republic Store is stocked with a wide variety of modern, versatile classics - from business attire to everyday essentials. Located at 56 Church Street you can find iconic wardrobe classics in women's clothing, men's clothing, plus shoes and accessories. Banana Republic uses the finest materials and fabric innovations to infuse style with substance.
Your local Banana Republic store has hundreds of the latest new arrivals - from business casual clothing to contemporary classics. Find pants with the perfect fit and design, premium denim with endless opportunities, versatile dresses for every destination, and suits with modern tailoring and innovative fabrics.
Visit Banana Republic to find wardrobe pieces that create the perfect outfit with endless possibilities in women's and men's clothing. Check for availability of in-store alterations to get the perfect fit.
Why wait to look great? Buy online, pick up in store. Fast. Free. Easy.
56 Church Street
Burlington, Vermont 05401
Sunday: 11:00 am-6:00 pm
Monday: 10:00 am-6:00 pm
Tuesday: 10:00 am-6:00 pm
Wednesday: 10:00 am-6:00 pm
Thursday: 10:00 am-6:00 pm
Friday: 10:00 am-6:00 pm
Saturday: 10:00 am-6:00 pm