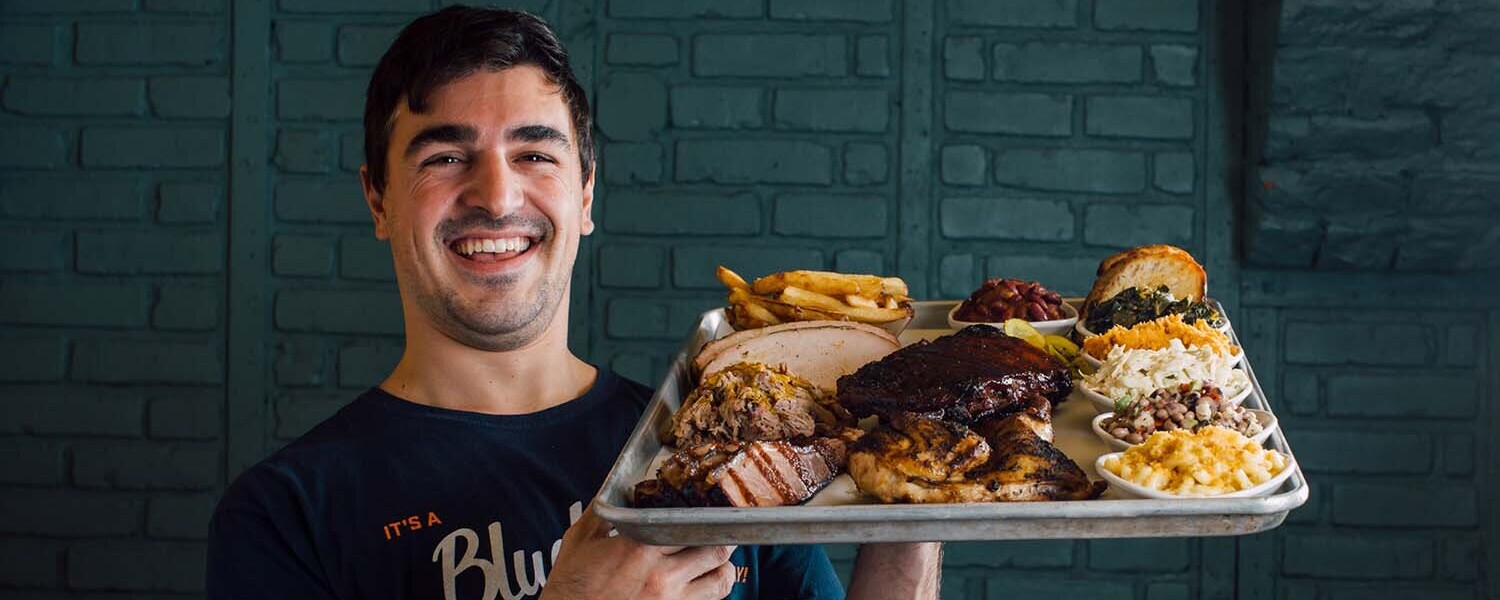 Bluebird Barbecue brings people together over warm flavors of slow-smoked meats, delicious sides made from scratch, and a bustling craft beer bar. We pay tribute to the backyard barbecue with a relaxed and carefree vibe. Perfect for gatherings with family and friends, old and new. Fly-in, Dig-in, and Let's Have Fun!
**Please Note: In response to COVID Bluebird Barbecue is currently open for To-Go Orders (no on-site dining at this time)**
Follow us on Instagram and Facebook!
Bluebird Barbecue Accolades:
Bluebird To-Go: Open EVERY Night, 4-8pm.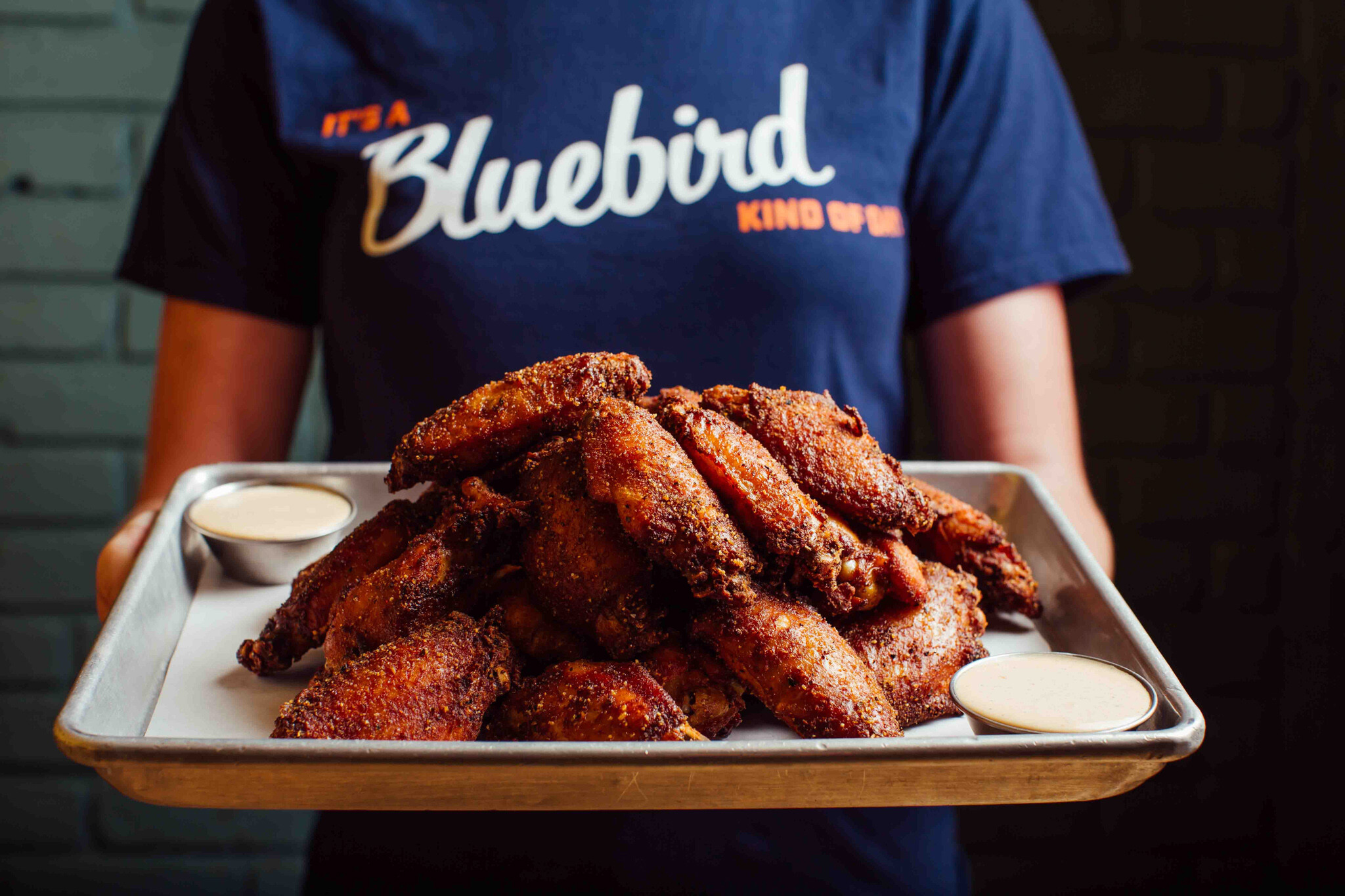 Locally Owned
BBQ
Takeout
Curbside Pickup
Outdoor Dining
317 Riverside Avenue
Burlington, Vermont 05401
Sunday: 4:00 pm-8:00 pm
Monday: Closed
Tuesday: Closed
Wednesday: 4:00 pm-8:00 pm
Thursday: 4:00 pm-8:00 pm
Friday: 4:00 pm-8:00 pm
Saturday: 4:00 pm-8:00 pm