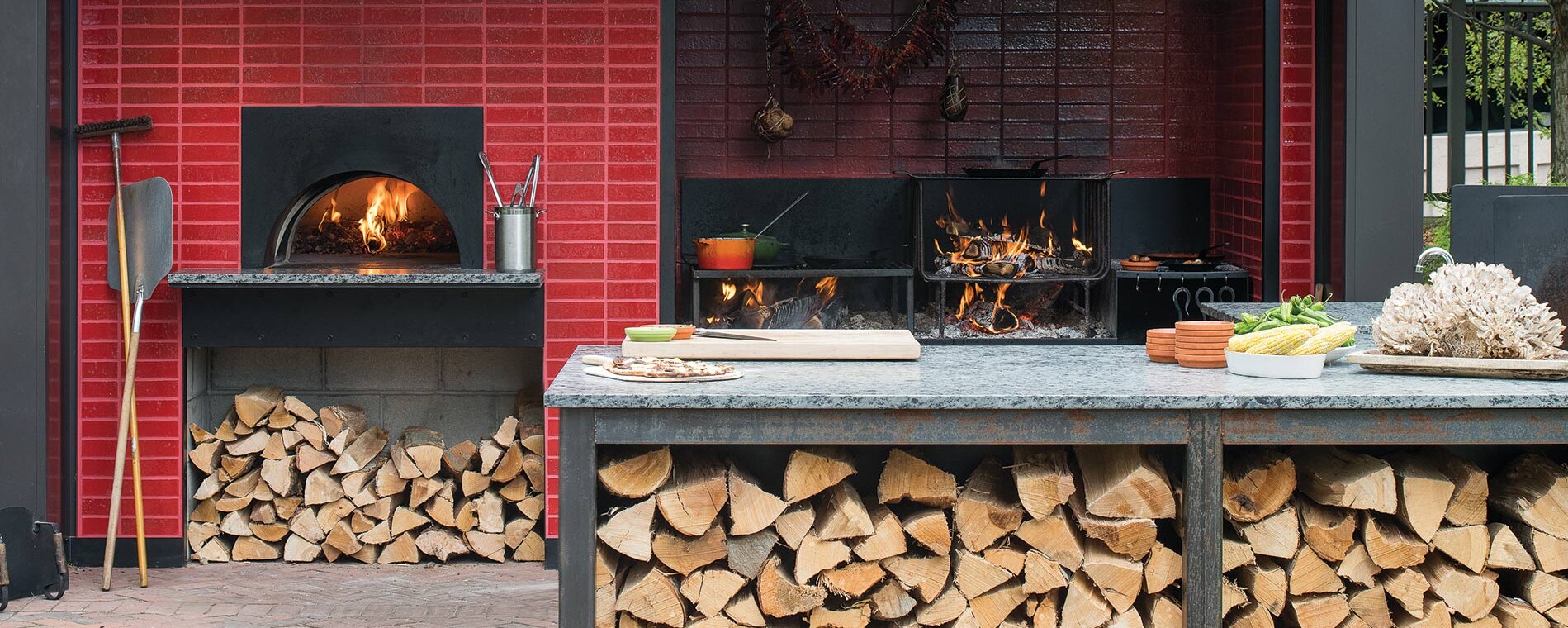 Brick is an outdoor wood fired kitchen and bar located behind Hotel Vermont. The wood fired menu includes square pizzas, seasonal vegetables, burgers and a casual, yet famous, Maine lobster roll.
The beverage program is simple; natural wine by the glass, large format cocktails with Vermont spirits and celebrated Vermont beer.
Enjoy dining at Brick, our outdoor wood-fired kitchen and bar throughout October. It's getting colder (we know, we're not ready either) so we highly suggest bringing a sweater, a jacket, a blanket!? You do you.
Enjoy live music every Friday evening 5:30 pm – 7:30 pm.
Locally Owned
American
Pizza
Brunch
Outdoor Dining
Takeout
41 Cherry Street
Burlington, Vermont 05401
Sunday: Closed
Monday: Closed
Tuesday: Closed
Wednesday: 5:00pm - 9:00pm
Thursday: 5:00pm - 9:00pm
Friday: 5:00pm - 9:00pm
Saturday: 5:00pm - 9:00pm