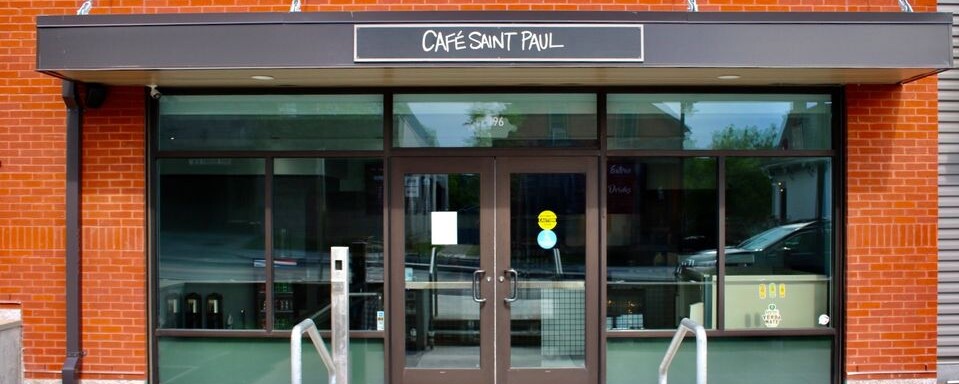 We pride ourselves on providing organic, fair-trade tea and coffee. We work with local dairy suppliers and bakeries to source the freshest, highest-quality offerings.
Sunny days guarantee that our patio will be full of guests enjoying a drink or treat. On not-so-sunny days, we also offer comfortable seating inside our cafe with free wifi and plenty of outlets!
We offer a wide variety of hot and iced beverages, as well as sweet and savory food options. Whether you're stopping in for your morning coffee, lunch, or an afternoon snack, we've got you covered!
Locally Owned
Breakfast
Sandwich Shop
Coffee & Tea
Dine In
Delivery
Takeout
196 Saint Paul Street
Burlington, Vermont 05401
Sunday: 8:00 am-4:00 pm
Monday: 8:00 am-4:00 pm
Tuesday: 8:00 am-4:00 pm
Wednesday: 8:00 am-4:00 pm
Thursday: 8:00 am-4:00 pm
Friday: 8:00 am-4:00 pm
Saturday: 8:00 am-4:00 pm