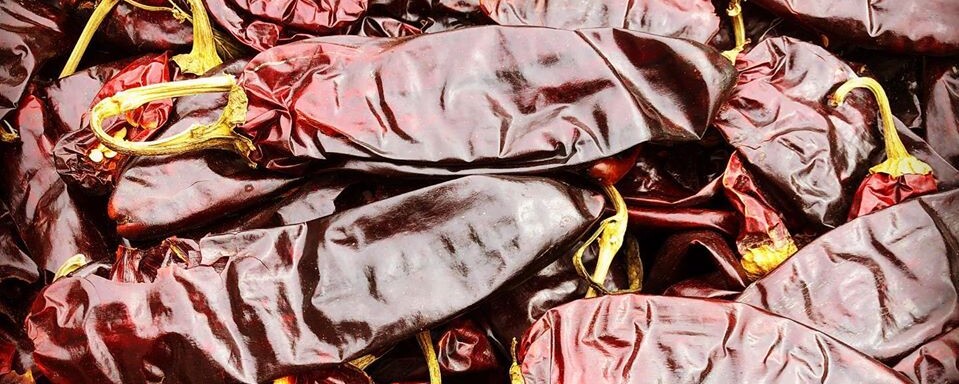 From our family to yours
We are both native Coloradans who started our 17 years in Vermont by founding and operating Half Pint Farm at the Intervale. After selling our farm in 2019, we looked for other ways to feed our community, and Chile Colorado was born.

We both grew up eating the quintessential foods of the American Southwest - smothered burritos, enchiladas, quesadillas, chiles rellenos, sopaipillas, classic puffy flour tortillas and debating the ever-present question, green or red?

We are thrilled that we get to share our soul food with each of you from our certified home catering kitchen!