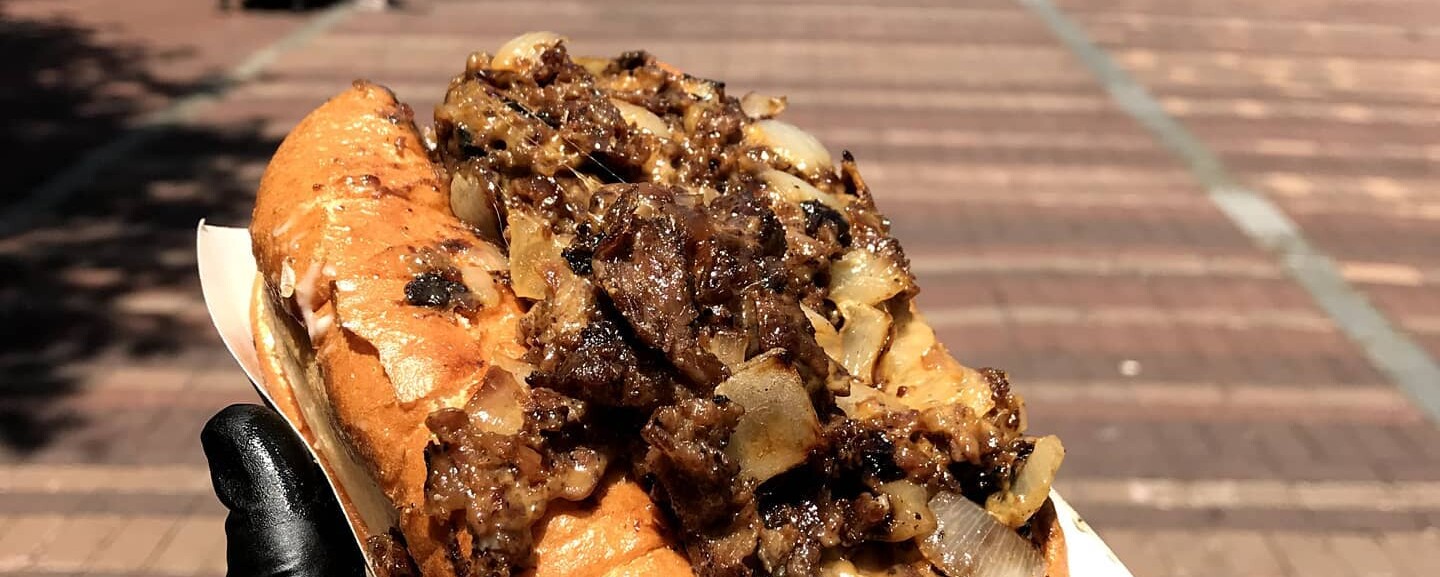 Church Street Cheesesteaks
My family has owned and run a cart on Church Street for about 14 years. It was my father's before it was mine. As the name suggests, we serve a variety of cheesesteaks. We use finely shaved ribeye steak and buns from Amorosos bakery in Philadelphia. We also serve a chicken and a Portobello (vegetarian) cheesesteak, as well as loaded fries as a gluten free option. We've become a late night staple on Church Street.
Hours depend on the weather, walking up and down Church Street is a great way to see if vendors are out and serving something delicious!
Locally Owned
American
Pop-Up Vending
City Hall Block, Church St
Burlington, VT 05401
Sunday:
Monday:
Tuesday:
Wednesday:
Thursday:
Friday:
Saturday: