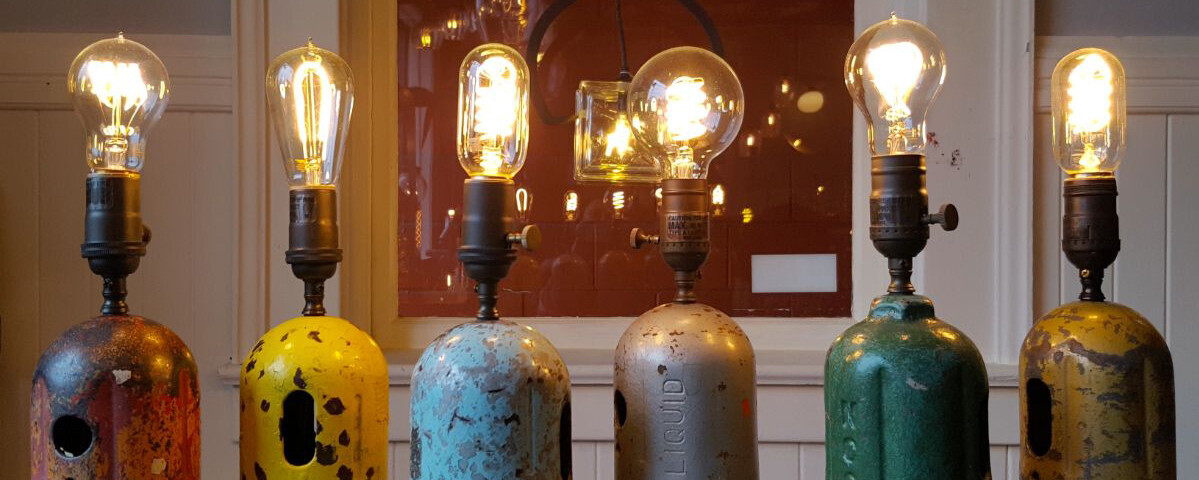 We are designers and creators of custom lighting and decorative metalwork.
After forty years of business, we have earned a reputation for unrelenting creativity, solution-minded innovation, and custom-tailored client service. We provide design, fabrication, restoration, and contract manufacturing services, and our extensive workshop supports a team of skilled craftspeople ready to fulfill your lighting and metalworking needs!

Our showroom is open by appointment only for the time being. Contact logan@conantmetalandlight.com
to set up an appointment!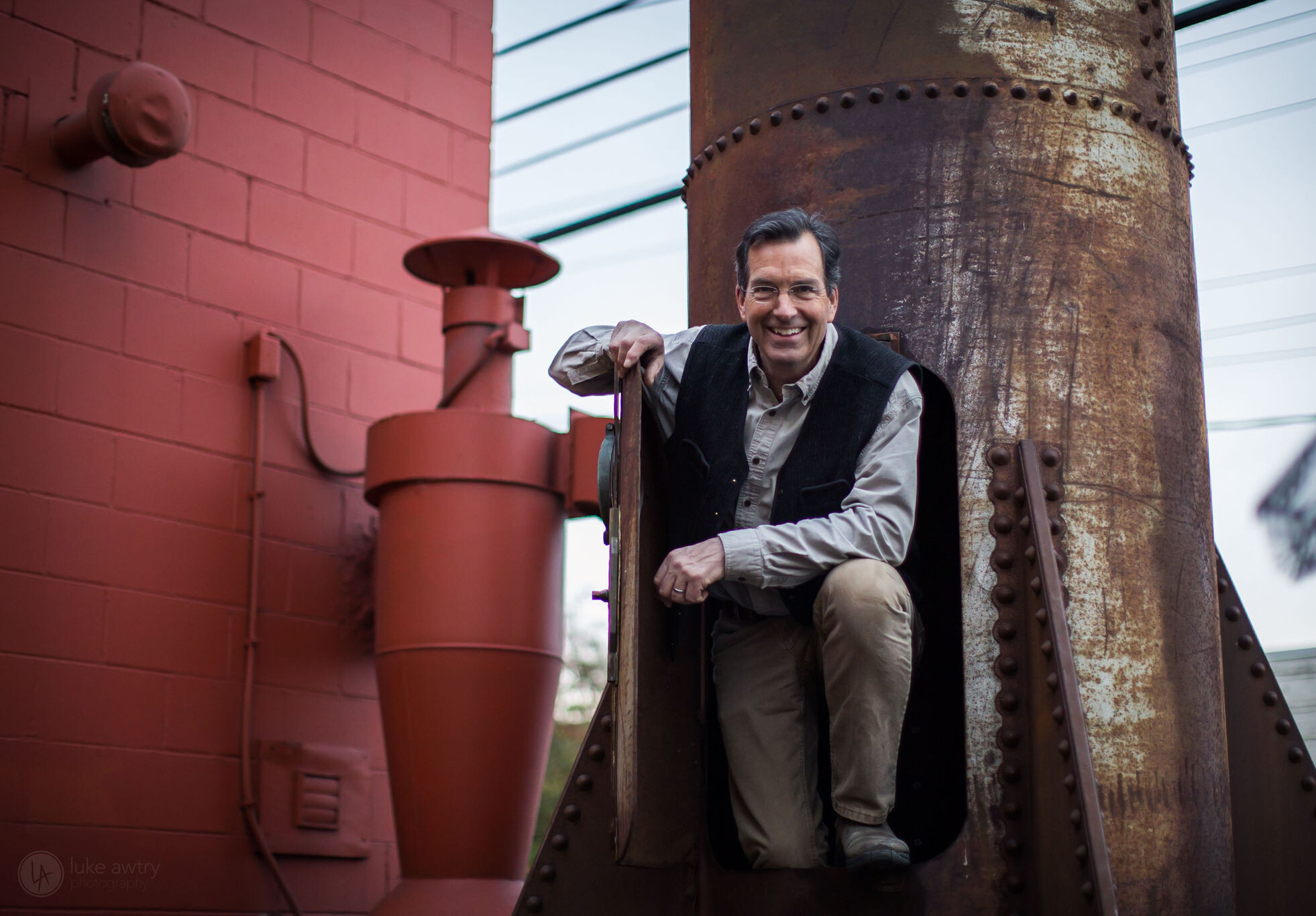 Locally Owned
Doors Open
Decor
Gallery
Home & Garden
Other
266 Pine Street
Burlington, Vermont 05401
Sunday: Open by appointment
Monday: Open by appointment
Tuesday: Open by appointment
Wednesday: Open by appointment
Thursday: Open by appointment
Friday: Open by appointment
Saturday: Open by appointment