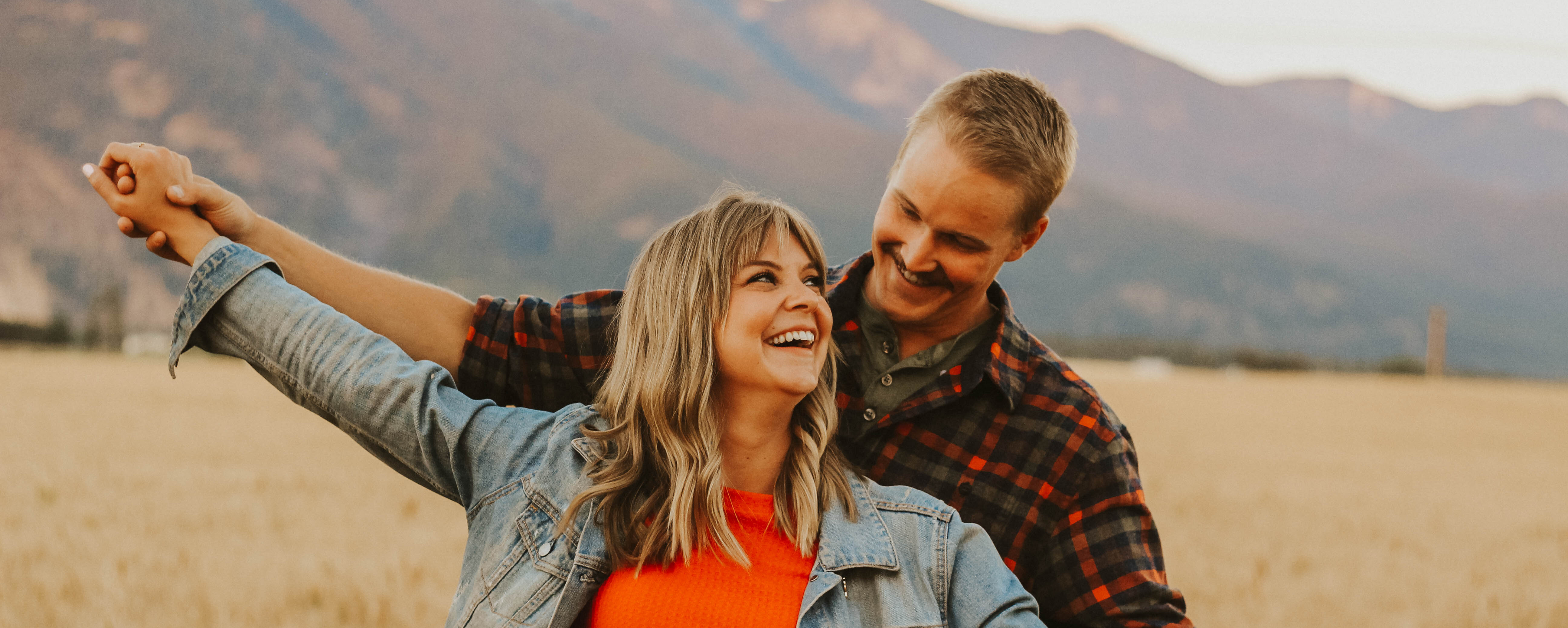 Dear Dahlia Photography and Design
I'm Alysha! I'm a photographer, event planner and designer based out of New England. Yeah... I know it's a lot, but I seriously LOVE what I do and feel so blessed to be able to call this my job!
I have a passion for art, authenticity, and people. When I get to create is when I see the greatest authenticity in both myself and my work.
So let's connect! In a place foreign or familiar, let's explore, create and just have a good time. If you think we'd get along, reach out! I'd love to be a part of your next life adventure... DM me on Instagram @deardahlia_vt
Woman Owned
Graphic Designers
Photographers