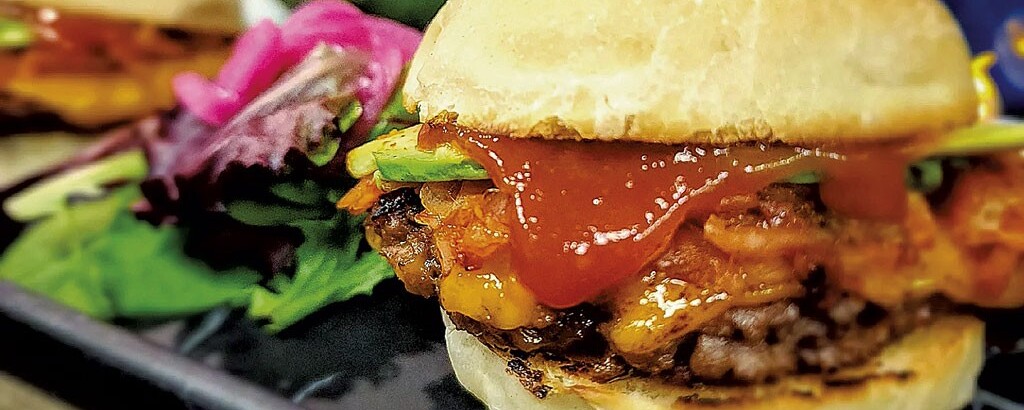 "vegan junk food and elevated vegan dishes"
Despacito is family owned and run by chef David Quintana in the Old North End of Burlington. Along with chef Jeff Hodgdon, they've created a very unique vegan menu. In addition to Despacito, both own and operate food trucks in Burlington, Dos Feos (Quintana), and New Deal (Hodgdon).

Grand opening Jan. 14th, 2023, Despacito hopes to be a staple in the O.N.E. community.
Locally Owned
BIPOC Owned
Dine In
Takeout
Gluten-Free
Vegan
Latin American
294 North Winooski Avenue
Burlington, Vermont 05401
Sunday: Closed
Monday: 5:00 pm-12:00 am
Tuesday: Closed
Wednesday: 5:00 pm-12:00 am
Thursday: 5:00 pm-12:00 am
Friday: 5:00 pm-12:00 am
Saturday: 5:00 pm-12:00 am