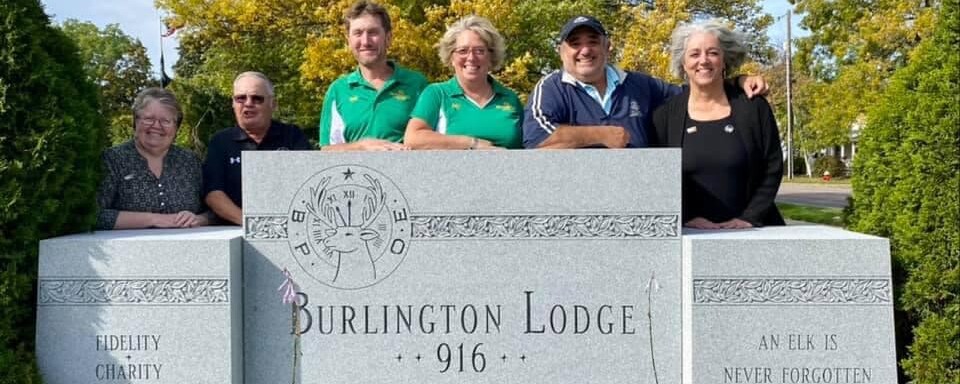 Accessible | Fee | Includes PA | Kid-safe | Bar on site | Chairs included | Kitchen on site | Green Room | Projector/Screen on site | Piano included
This space is very welcoming to artists and community members. There is 15 acres of land surrounding and a pavilion for picnic seating in the back. There are several spaces available. The Conference Room can host up to 45 people. Project and drop-in screen. Banquet Hall can host up to 250 people with bar. Chairs, tables, and linens are included. Secondary bar in the dining room can be added to open up the space to 400 capacity.
Contact Josue Chanduvi at (802) 862-1342 ext. 3 or bpoe916events@comcast.net.
925 North Avenue
Burlington, Vermont 05408