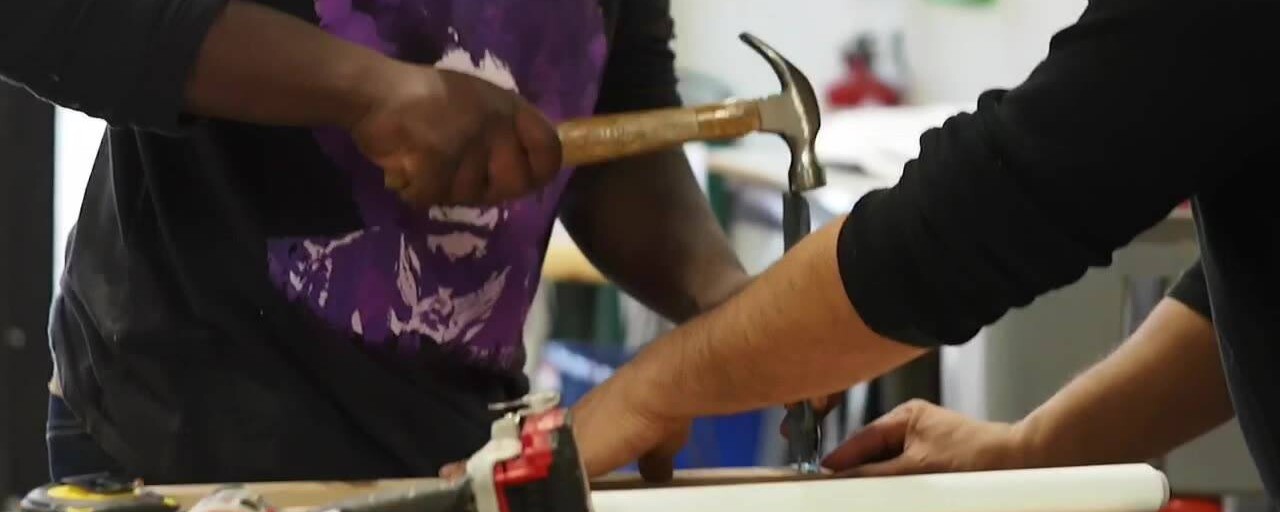 Generator is a combination of artist studios, classroom, and business incubator at the intersection of art, science, and technology.
We provide tools, expertise, education, and opportunity – to enable all members of our community to create, collaborate, and make their ideas a reality.
Generator is design and fabrication sandbox in the heart of Burlington's South End Arts and Business district. We serve artists, hackers, designers, fabricators, hobbyists, students and businesses by providing access to tools within an open innovation environment.
Generator is supported by our members, academic partners, company underwriters and numerous individual and organization philanthropies.
Locally Owned
Studio/Coworking Space
40 Sears Lane
Burlington, Vermont 05401
Sunday: 9:00 am-9:00 pm
Monday: 9:00 am-9:00 pm
Tuesday: 9:00 am-9:00 pm
Wednesday: 9:00 am-9:00 pm
Thursday: 9:00 am-9:00 pm
Friday: 9:00 am-9:00 pm
Saturday: 9:00 am-9:00 pm