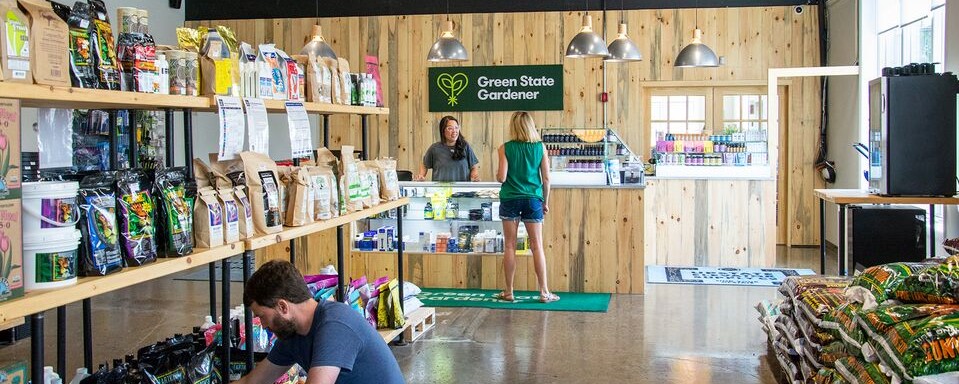 Our unique concept of co-locating a grow store with adult-use THC serves all aspects of Vermont's emerging cannabis market – from craft cultivators, to visitors and locals looking for high quality cannabis products.
We proudly work with local Vermont farms, brands and artisans such Sunset Lake Cannabis, Mend Botanicals, VT Green Castle Reserve, Brookfield Buds, Upstate Elevator Operators & more!
We are Vermont cannabis experts who are dedicated to providing you with everything you need from grow supplies to top-notch THC products. Come visit us today!
699 Pine Street
Burlington, Vermont 05401
Sunday: 10:00 am-6:00 pm
Monday: 10:00 am-6:00 pm
Tuesday: 10:00 am-6:00 pm
Wednesday: 10:00 am-6:00 pm
Thursday: 10:00 am-6:00 pm
Friday: 10:00 am-8:00 pm
Saturday: 10:00 am-8:00 pm