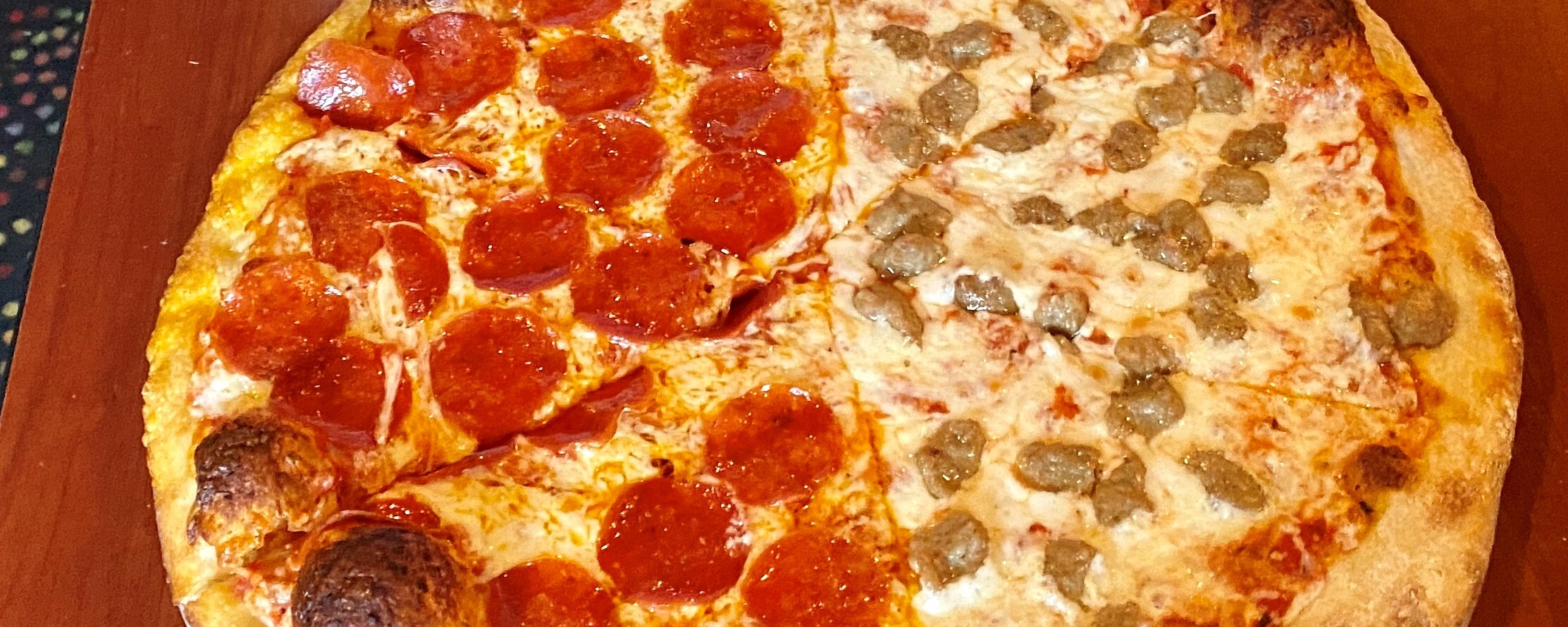 The cozy atmosphere and extensive menu are inviting to all ages. Serving up Pizza, Pasta, Stromboli, Homemade Soups, Sandwiches, Salads, and Pub fare, along with a full bar of beer, wine and cocktails.
We offer dine-in tables and in warmer weather, we have an outdoor patio on the Marketplace, and Captain Tom's Tiki Bar right out the back door. Take-out is available via the entrance on Bank Street.
Catch a game here sitting at our 28 seat bar watching one of our 14 TV's.
Locally Owned
Pizza
American
Takeout
Curbside Pickup
Outdoor Dining
Dine In
71 Church Street
Burlington, Vermont 05401
Sunday: 12:00 pm-10:00 pm
Monday: 12:00 pm-10:00 pm
Tuesday: 12:00 pm-10:00 pm
Wednesday: 12:00 pm-10:00 pm
Thursday: 12:00 pm-10:00 pm
Friday: 12:00 pm-11:00 pm
Saturday: 12:00 pm-11:00 pm