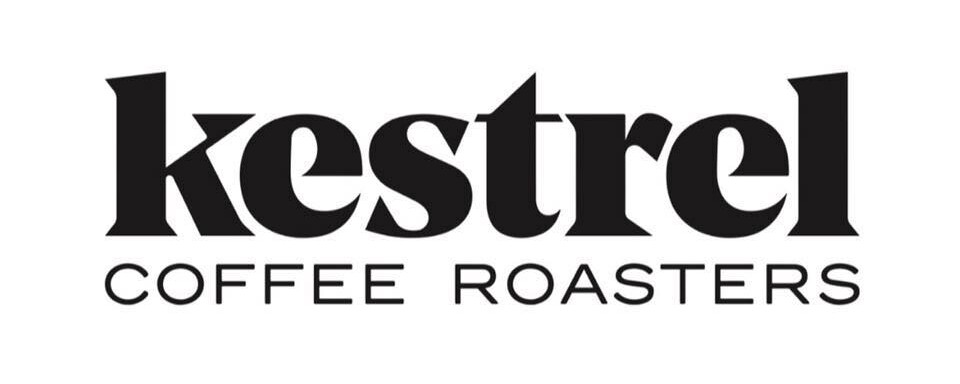 Kestrel Coffee Roasters Downtown
Kestrel Coffee Roasters sources and roasts specialty coffees from all over the world, focusing on single origin coffees from small farms. We are bringing a high quality coffee experience to the people of Burlington, VT and beyond. From your first visit, you'll understand our enthusiasm, care, and attention to detail.
Visit us at our new Pine Street location or at our cafe in the Karma Bird House on Maple Street.
Locally Owned
Woman Owned
Doors Open
Coffee & Tea
Takeout
Curbside Pickup
77 Pine Street
Burlington, Vermont 05401
Sunday: Closed
Monday: 8:00 am-3:00 pm
Tuesday: 8:00 am-3:00 pm
Wednesday: 8:00 am-3:00 pm
Thursday: 8:00 am-3:00 pm
Friday: 8:00 am-3:00 pm
Saturday: 8:00 am-3:00 pm