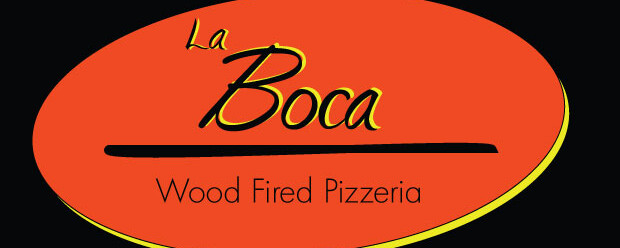 La Boca Wood Fired Pizzeria
La Boca began as a passion project for founders Marylene and Peter. A culmination of their culinary and interpersonal experience, Peter and Marylene gave the New North End what we needed, a restaurant focused on quality dining, atmosphere, and community.
We are grateful for their sacrifices, commitment and friendship. We strive to honor what they created in continuing the experience they established.
We support Vermont farmers and producers from our choice of ingredients to our choice of libations.
Chef Karl has been preparing your meals at La Boca since shortly after the doors opened in 2014. He appreciates all our regulars and new patrons alike as you inspire him to create new dishes and improve our classics.
We look forward to seeing you soon!
Locally Owned
Pizza
Takeout
Curbside Pickup
Delivery
Vegetarian
1127 North Avenue
Burlington, Vermont 05408
Sunday: 12:00 pm-8:00 pm
Monday: Closed
Tuesday: Closed
Wednesday: 12:00 pm-8:00 pm
Thursday: 12:00 pm-8:00 pm
Friday: 12:00 pm-9:00 pm
Saturday: 12:00 pm-8:00 pm