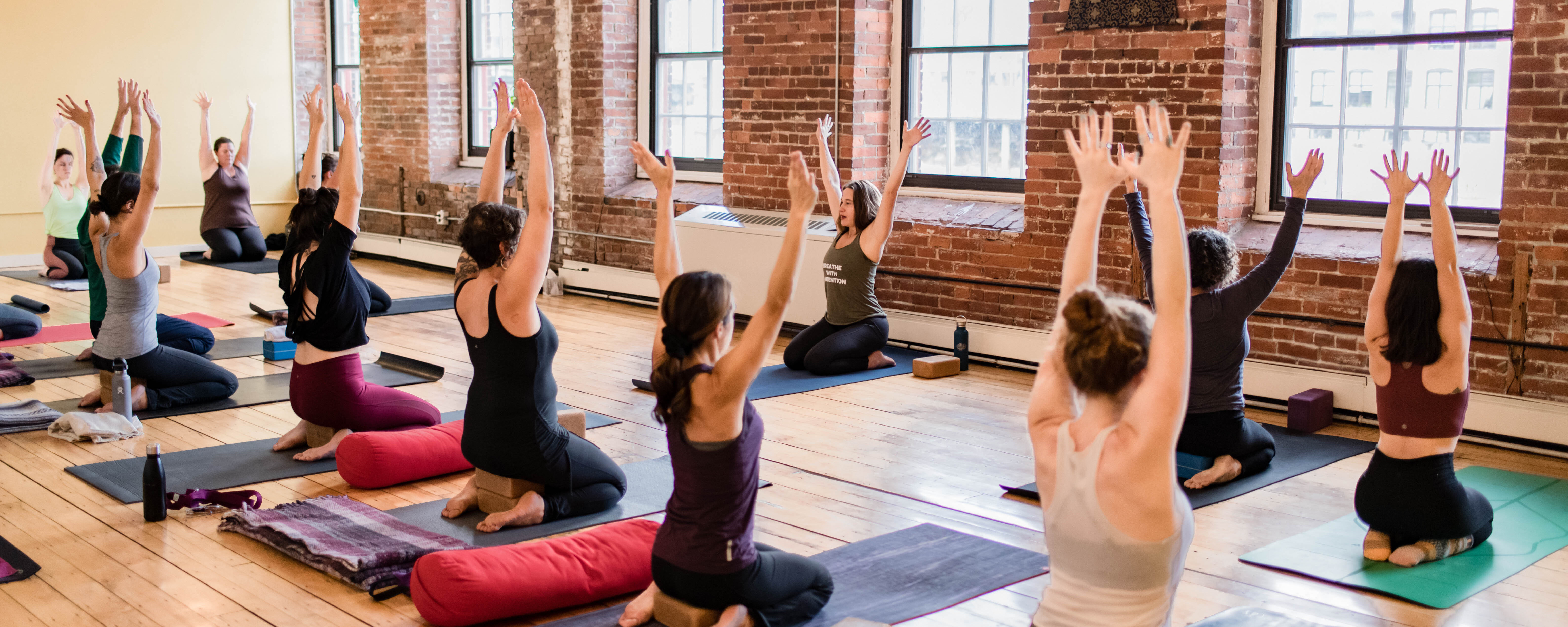 At LRY, we strive to provide a sanctuary where people of all body types, abilities and backgrounds can find community, heal, and grow. We encourage you to look at yourself with absolute honesty and lovingly accept where you are now.
At the same time, we inspire you to initiate positive change within yourself and your community.
Come as you are. Discover all you can be.
We are happy to offer outdoor classes at the Burlington Surf Club, indoor classes at the Chace Mill, as well as Virtual classes on our weekly drop-in schedule. Head to our website to register!