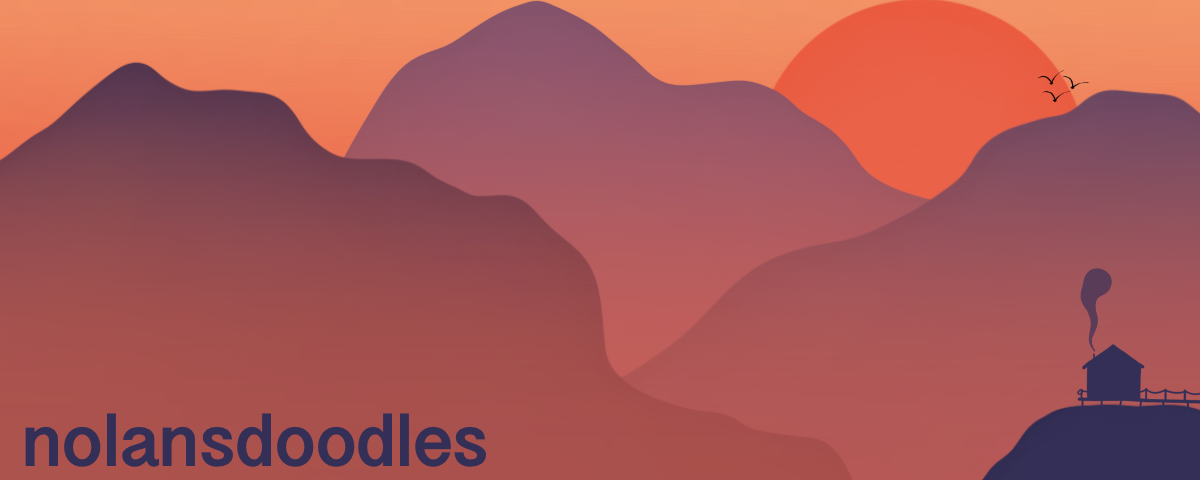 I started doodling my favorite hobbies to pass the time (soccer, skiing, fishing) until all of the sudden doodling became one of my favorite hobbies. I'm currently using Procreate for the iPad - I have a lot to learn and a long road ahead but the idea of me starting this whole thing was to document my doodling journey as I turn it from a hobby into something bigger.
Right now, I'm in the earliest stages of the selling process - I've ordered small batches of stickers and magnets to test the waters and see if there is a legitimate interest. As I order more supply and establish a formal process, I'm hoping to turn this into a small BVT business. You just might catch me at a local pop-up.
I currently don't have a website (coming soon!), but if you click the website link to the right you can follow me on Instagram which is where I primarily post my updates and new doodles. There's also a QR code in my gallery here that you can scan with your phone's camera if you are on desktop. It will take you directly to my profile where you can hit that [FOLLOW] button!
If you're looking to contact me for any reason, please reach out via Instagram or via email at nolansdoodles@gmail . com
Graphic Designers
Illustrators
Painters