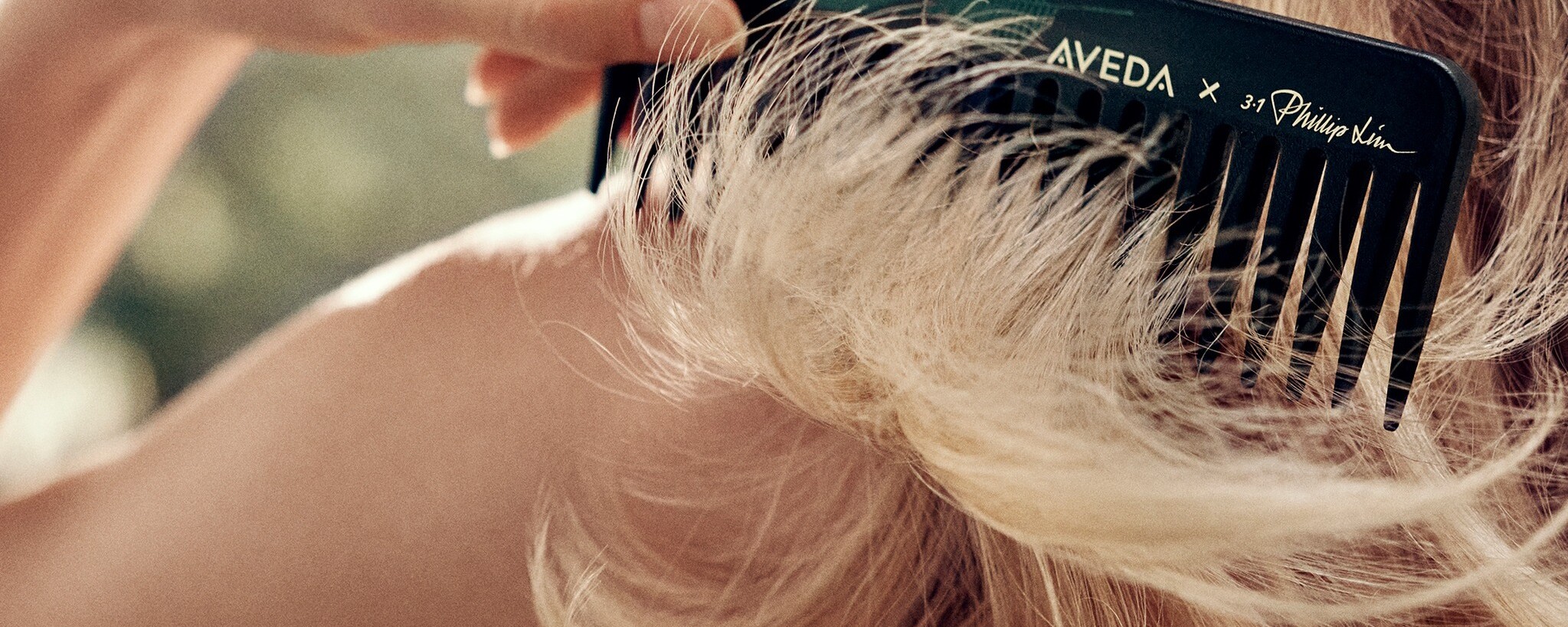 The O'Briens have been in the cosmetology business for over 60 years. The O'Briens opened the O'Briens Training School of Cosmetology in 1964, now known as O'Briens Aveda Institute. The company has seen many of its graduates continue to work as stylists, instructors, platform artists, school recruiters, human resource directors, sales managers, district managers, and even in accounting positions within the company. Many graduates have become loyal employees for a number of years, enjoying the benefits of an established company.
Our Aveda Salons are Concept Salons, each founded on the common mission of caring for you and caring for our world around us. Our salon/spa teams are trained to serve your every need and expertly care for you. During your time with us, you'll enjoy Aveda Rituals that will relax and transport you, such as: a cup of AVEDA Comforting Tea™; a warm, aromatic towel; a sensory journey with Elemental NatureTM aromas to enliven the senses; a stress-relieving scalp, neck and shoulders massage; a luxurious hand massage; makeup finishing touch or a Pure-Fume application to remind you of your salon/spa experience!
We're proud of the loyalty and social consciousness we inspire.
247 Main Street
Burlington, Vermont 05401
Sunday: 7:00 pm-7:00 pm
Monday: 7:00 pm-7:00 pm
Tuesday: 7:00 pm-7:00 pm
Wednesday: 7:00 pm-7:00 pm
Thursday: 7:00 pm-7:00 pm
Friday: 7:00 pm-7:00 pm
Saturday: 7:00 pm-7:00 pm