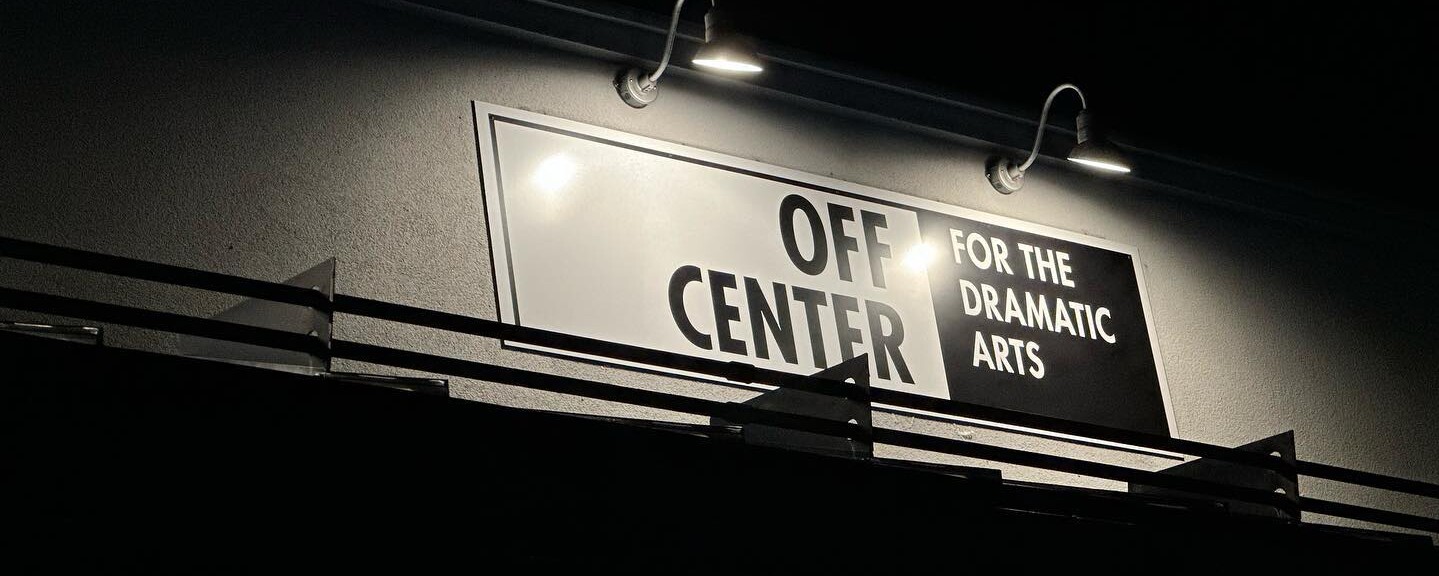 Off Center Theater for the Dramatic Arts
We did it. Burlington now has a beautiful 100-seat theater in the New North End, built and designed by the artists who comprise the Off Center Board, created from total volunteer energy at a time when many small theaters in Burlington crashed and died because of COVID. A testament to collective energy and a real love of theater and new work.
Off Center for the Dramatic Arts (affectionately known as Off Center or the OC) is a registered non-profit 501(c)3 organization created in 2010 to provide affordable performing and creation space for theatre companies and performance artists. For ten years, Off Center played host to not only theatrical events (including full productions, staged readings, and new works) but also musical performances, comedy, lectures, community gatherings, and workshops in performing and creative arts.
1127 North Avenue
Burlington, Vermont 05408
Sunday: 7:00 pm-7:00 pm
Monday: 7:00 pm-7:00 pm
Tuesday: 7:00 pm-7:00 pm
Wednesday: 7:00 pm-7:00 pm
Thursday: 7:00 pm-7:00 pm
Friday: 7:00 pm-7:00 pm
Saturday: 7:00 pm-7:00 pm