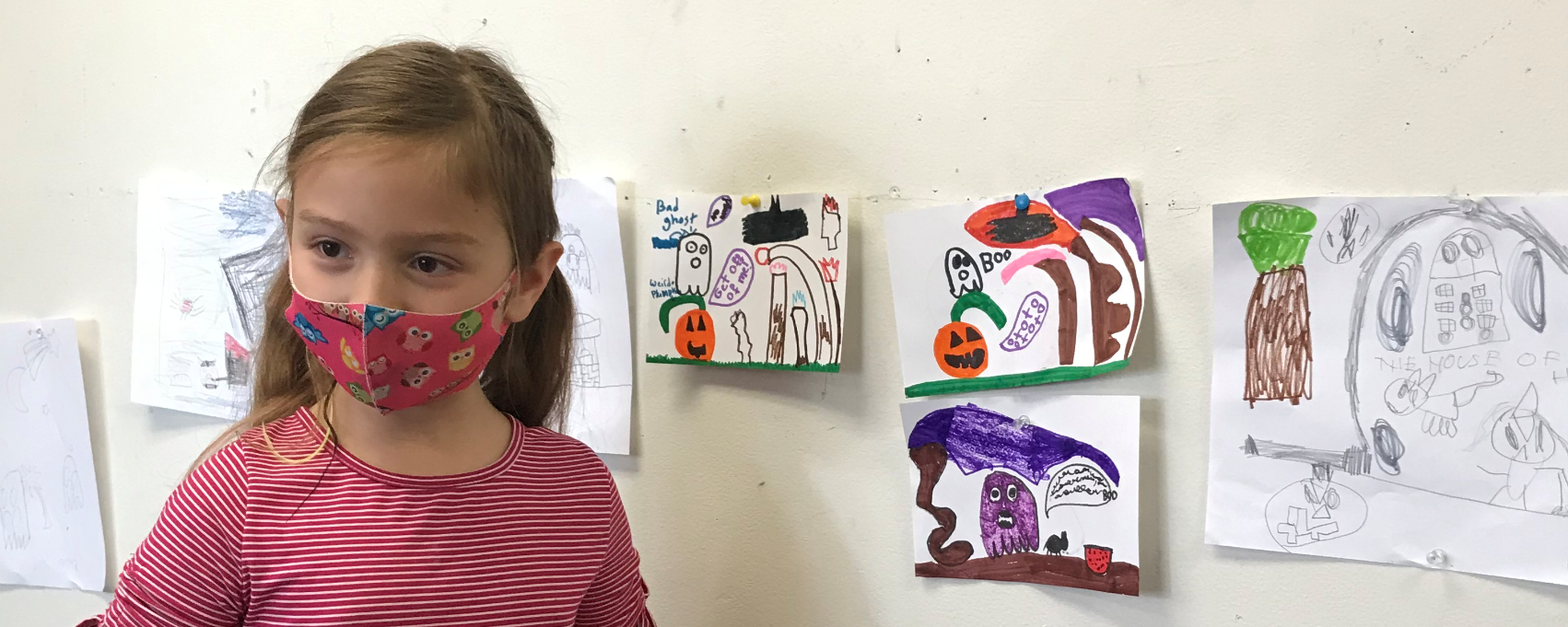 Accessible | Fee | Includes Stage | Kid-friendly | Kitchen on site | Green Room | Piano included
Small art studio located in a neighborhood setting available, as well as a community space and school by day that offers a large stage and kitchen.
The ONE Arts Center provides a creative resource space for the community and encourages an atmosphere of exploration and inquiry for all ages. This is an art space for people to get to know and support each other, to share ideas and resources, and to practice radical, joyful creativity!
The Art Center currently offers daytime programming on remote school days, camps, and afterschool art classes for children ages 5 - 13. Our children's programming is centered around getting kids excited about creating and all of the possibilities that it can bring to life. If you can tap into a child's passion and provide them the support and supplies they need, they'll often surprise themselves with what they can create! In our classes, we explore art concepts and develop artistic skills and techniques through projects in a variety of media, as well as practicing drama, storytelling, dancing, playing organized games, and having free imaginative playtime.
Contact Becca McHale at 802-338-0028 or beccasmchale@gmail.com.
Locally Owned
Woman Owned
Doors Open
Studio/Coworking Space
Activities
Venue
72 North Champlain Street
Burlington, Vermont 05401