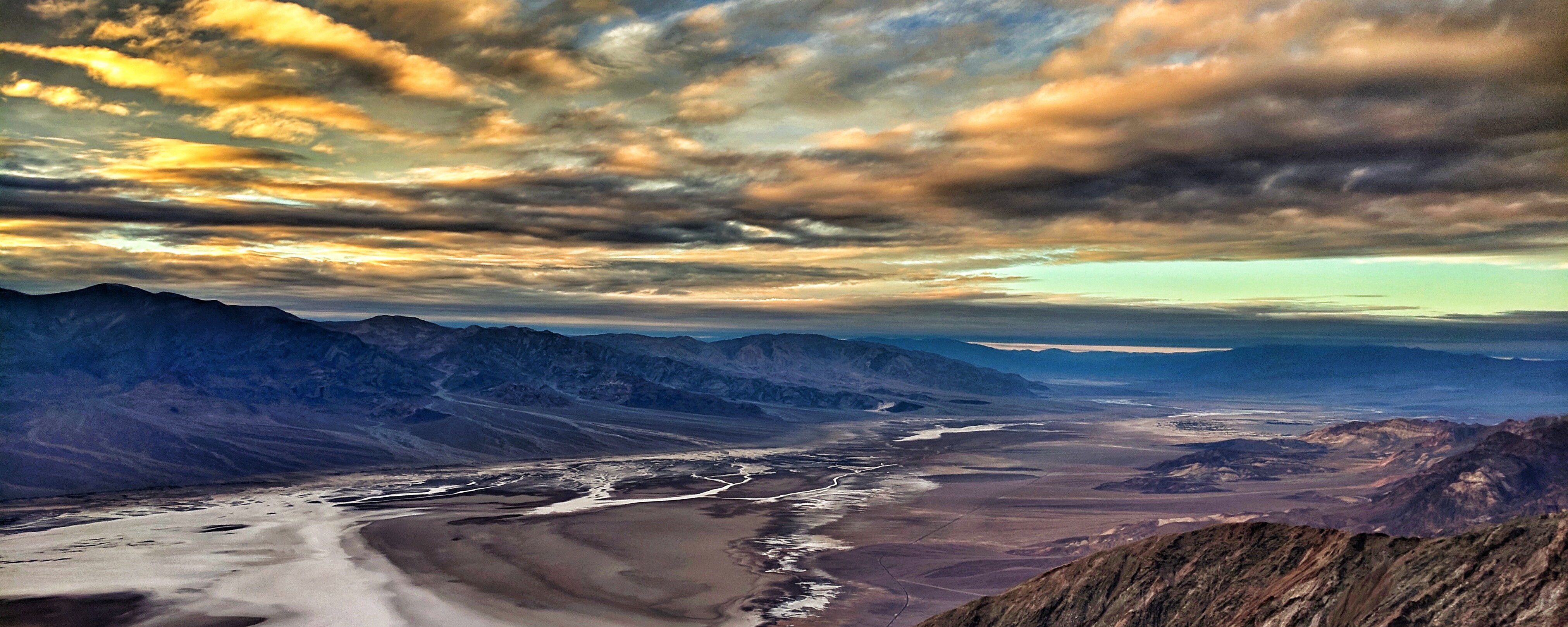 Pentek Photography features the photography of Kristina Pentek. While Kristina is rooted in Burlington, Vermont her photography spans the globe.
The intention of Kristina's work is to capture beautiful and otherworldly moments as they happen, often in unexpected places. Her works present the viewer with scenes that are absolutely real but look otherworldly, painterly, fantastical or abstract. Nonetheless, her prints are the result of real scenes. Nothing is ever staged and none of her images are ever retouched or superimposed. The only alterations made are cropping and minor color corrections.
Kristina volunteers at Burlington City Arts and donates a portion of the proceeds from her most popular works to support local arts organizations, national parks and fight against hunger.
Her prints and merchandise are available for purchase via her website.
Woman Owned
Photographers
Printmakers