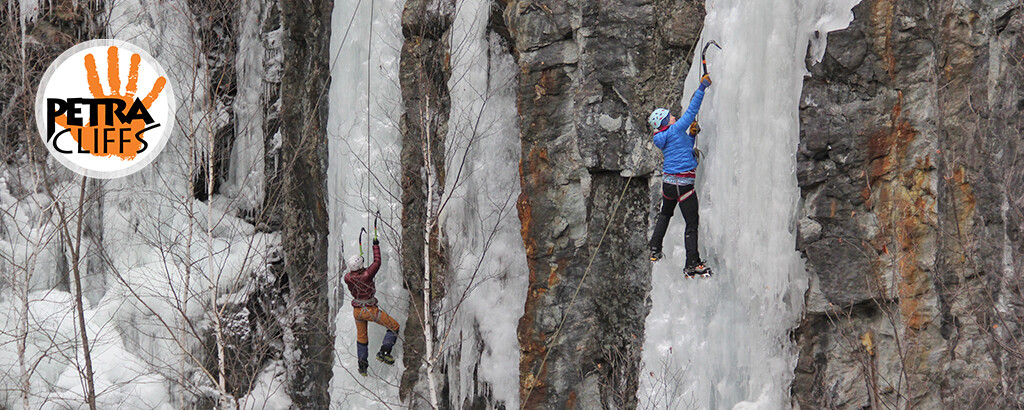 Petra Cliffs Climbing Center & Mountaineering School

focuses on climbing and mountain-related education and recreation, accessible to all ages and abilities. We seek to offer premium instruction and services through experience-based education, uncompromising attention to safety and customer satisfaction, community outreach, growth with empowered employees, and an inspiring atmosphere for families and friends to gather for challenge and fun.
We are currently upholding strict COVID policies to allow us to continue to operate while keeping the safety of our guests and staff at the highest priority.
Please view our policies and reserve your time to come climb! https://www.petracliffs.com/calendar/covid19adventure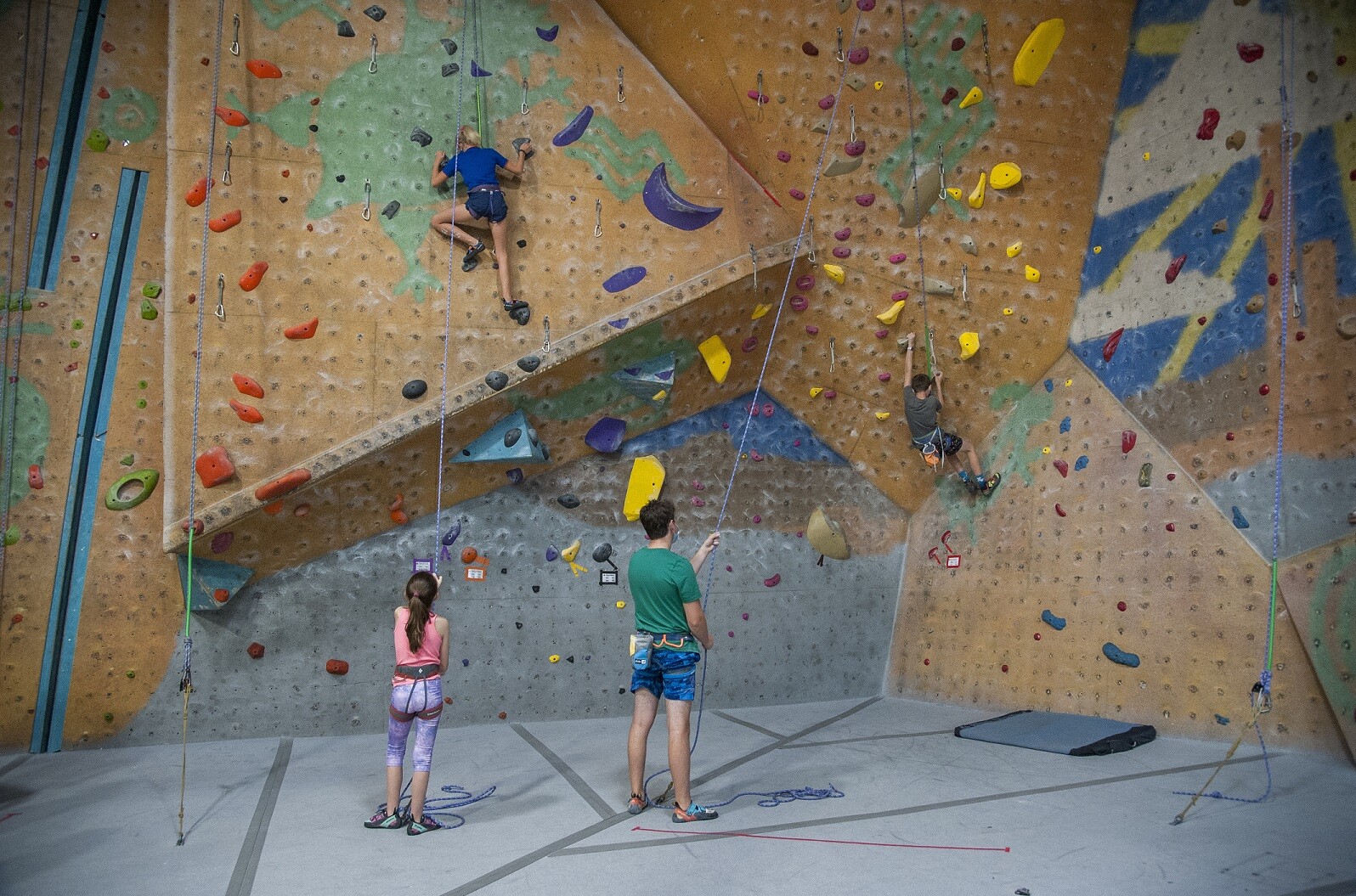 Locally Owned
Doors Open
Gym
Activities
105 Briggs Street
Burlington, Vermont 05401
Sunday: 10:00 am-6:00 pm
Monday: 10:00 am-10:00 pm
Tuesday: 10:00 am-10:00 pm
Wednesday: 10:00 am-10:00 pm
Thursday: 10:00 am-10:00 pm
Friday: 10:00 am-10:00 pm
Saturday: 10:00 am-8:00 pm