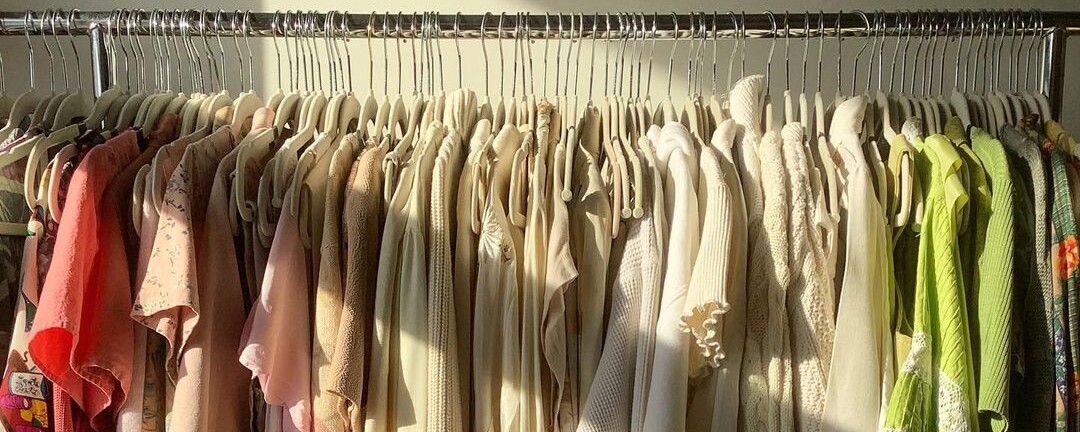 Project Object Vintage is a curated vintage collection aiming to offer beautiful, quality, and wearable pieces from the past. This eclectic collection is equal parts unique and classic, tied together by a modern sensibility. Ever evolving, the studio selection is shaped by an enduring appreciation for craftsmanship, form, and a personal take on style while never compromising sustainability.
Project Object is open for walk-ins from the public Friday and Saturday, and additional shopping is available by making an appointment.
Follow us at @projectobject_vintage on Instagram to get in touch and stay connected.
Locally Owned
Woman Owned
Doors Open
Clothing
Jewelry/Accessories/Shoes
Jewelry
Accessories
Shoes & Socks
Vintage/Second Hand
Women