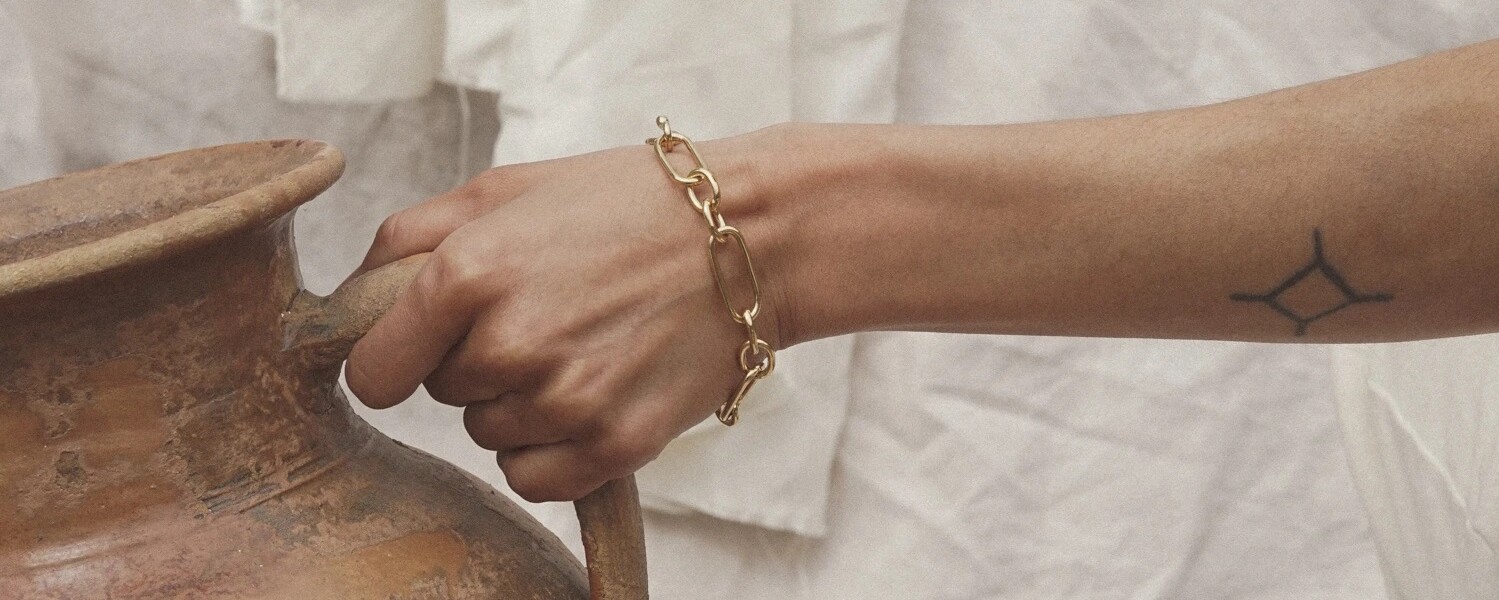 Started in 2009 by Molly Conant to satisfy the fundamental desire to use one's hands, and engage with natural materials intimately. From its beginning, her practice has carried the ethos of reverence to historical forms, cultivated on a rich bed of found objects and reclamation.
Encouraged by the enthusiasm of an early following, she opened the doors of her studio in 2012 to create a shoppable working space. The immediate connection between the maker and wearer of her hand wrought pieces has been the center of our operations since. While the collection of pieces is ever-evolving, a singular through line in Molly's work is intentionality.
To be intentional in the creation of a piece by ensuring sustainable supply chains and careful crafting in our open studio. Most importantly to be intentional about the connections we have with our local and international customers and retailers who have made this creative endeavor what it is.
Locally Owned
Woman Owned
Jewelry/Accessories/Shoes
Jewelry
Accessories
270 Pine St (upstairs)
Burlington, VT 05401
Sunday:
Monday:
Tuesday:
Wednesday: 11:00 am - 6:00 pm
Thursday: 11:00 am - 6:00 pm
Friday: 11:00 am - 6:00 pm
Saturday: 10:00 am - 5:00 pm