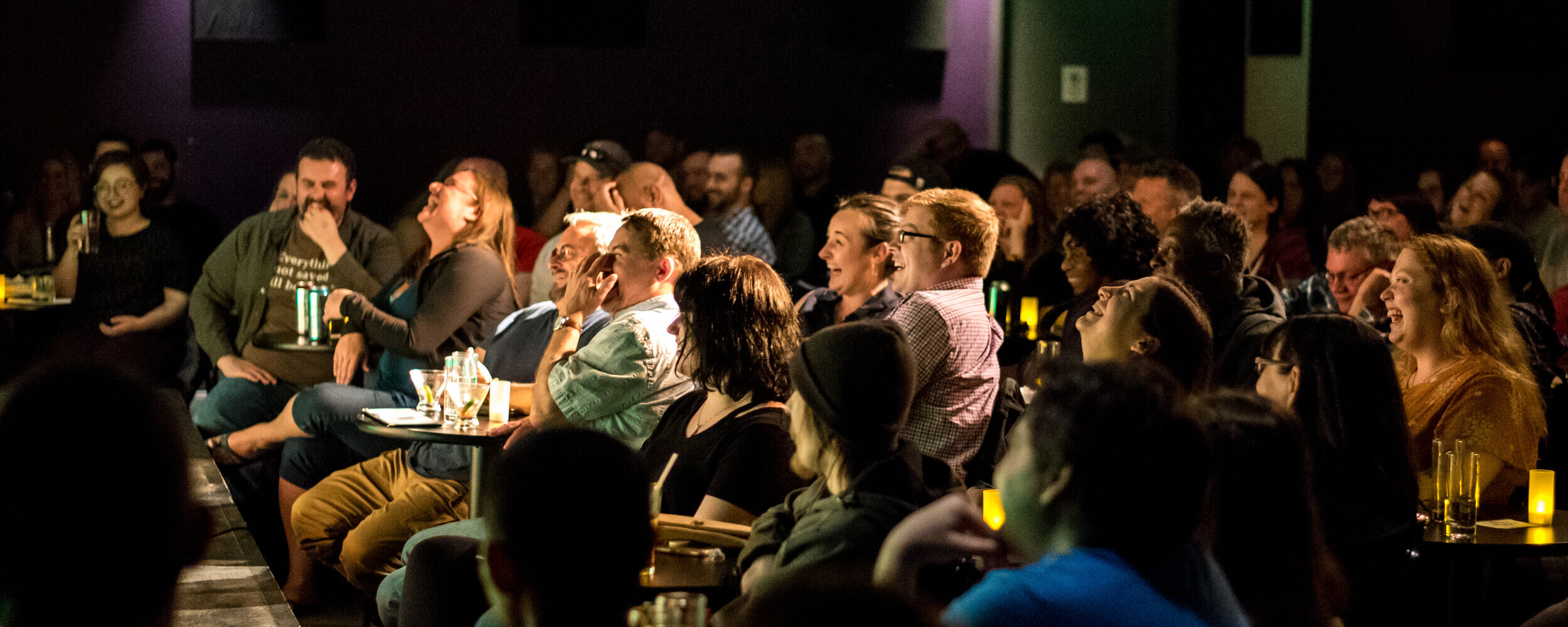 Hello, friends of comedy.
As you may know, our beloved space at 101 Main Street is currently closed due to COVID19. But hey — that doesn't mean we can't still have fun. We've got livestreaming shows, classes for kids and adults, and lots more cool stuff. Sign up for our mailing list, maybe throw us a donation, and stay healthy!
New Model. Same Mission. We still believe that comedy should be accessible to all. We still strive to nurture and develop a strong community of comedians and comedy fans. And we still believe that in comedy and in life, representation matters.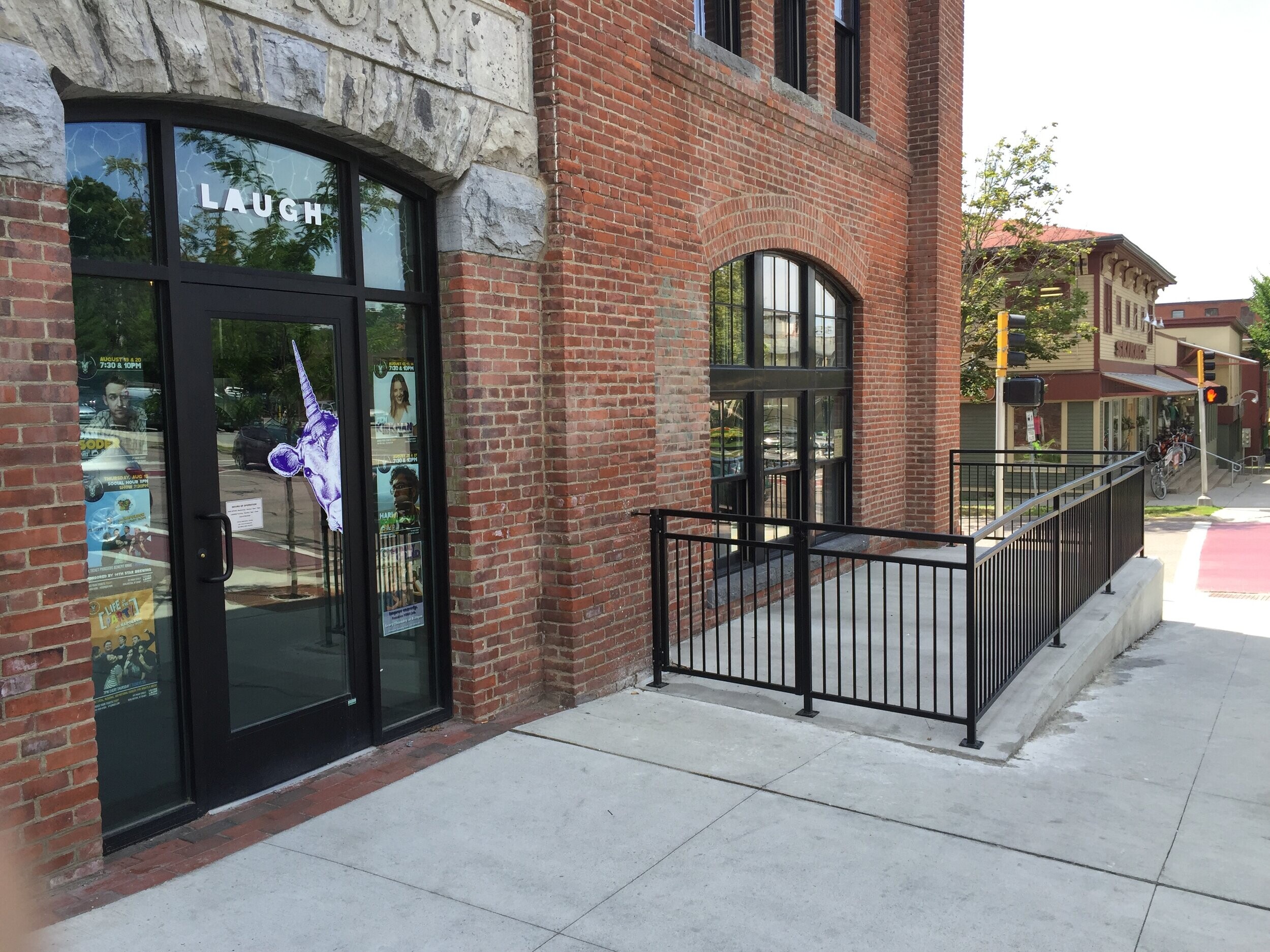 101 Main Street
Burlington, Vermont 05401
Sunday: Find us online!
Monday: Find us online!
Tuesday: Find us online!
Wednesday: Find us online!
Thursday: Find us online!
Friday: Find us online!
Saturday: Find us online!