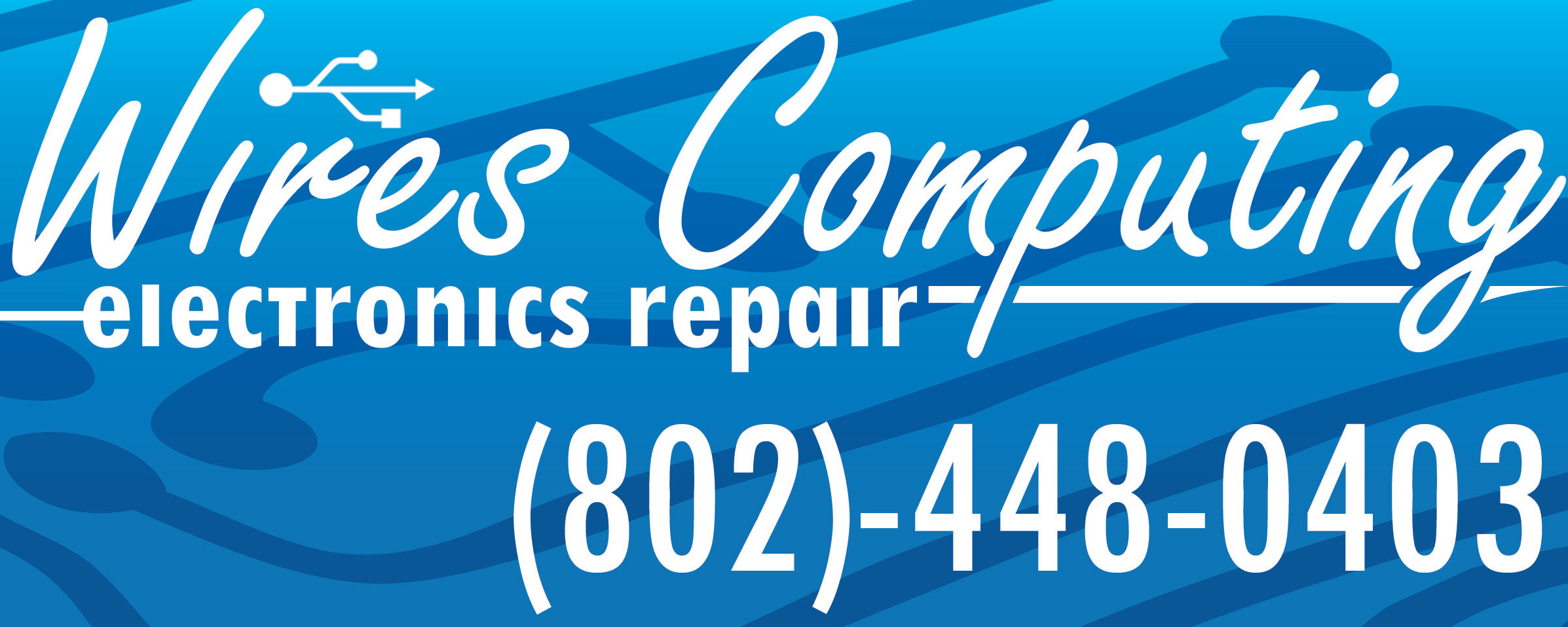 Cell Phone Repairs, Apple Macbook Repairs, Computer Repairs
Wires Computing in Burlington, VT offers a wide variety of repair services for all of your electronics.
The shop is within walking distance from UVM and Champlain College. Give our computer repair shop a call and we'll handle your Mac and PC repair, desktop computer repair, virus removal, Micro Soldering, Phantom Drone repair, and more.
383 College Street
Burlington, Vermont 05401
Sunday: Closed
Monday: 12:00 pm-7:00 pm
Tuesday: 12:00 pm-7:00 pm
Wednesday: 12:00 pm-7:00 pm
Thursday: 12:00 pm-7:00 pm
Friday: 12:00 pm-7:00 pm
Saturday: 12:00 pm-5:00 pm