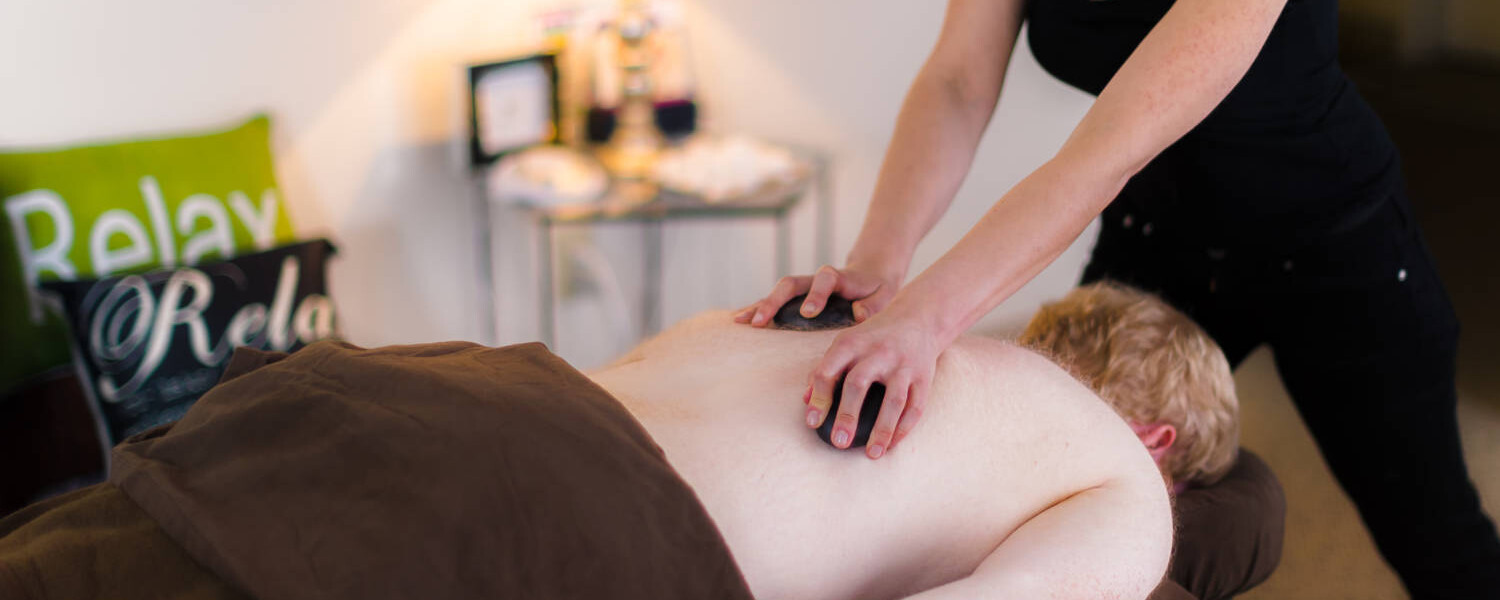 Brilliant Massage and Skin
We offer: Advanced Massage Therapy with different modalities and therapists, Highest Efficacy Clinical Skin Care, and Professional Make Up applications. Our clinic also includes non invasive Lamprobe for removing minor cosmetic skin irregularities.
We recommend rebooking your next visit at the time of each booking to lock in your spot in the schedule.
Similar to this text Massage can be based on Deep Tissue Massage, Swedish, Sports, Ashiatsu Barefoot Bar Therapy, and other styles for professional or weekend athletes. Couples massages for a special relaxing time for two, bridal packages. Corporate and Event On-Site Massages. Furthermore, during your custom massage you can receive Graston Technique, Hot Stones, Graston Tools, Stretching; CBD; Paraffin Wax, Hot Towels, Clinical and Oncology Massage; Pre/Post Natal Massage. Aroma Therapy and Thai Yoga Table Massage Techniques.
We offer Skin Care services and Clinical Esthetics with Lamprobe for removing skin irregularities using non invasive procedure. PCA products that have maximum efficacy, ethically made, medical grade and have no fragrance additives. Facial Peels with PCA, Microdermabrasion, LED, Ultrasonic, Micro-current and more.
Locally Owned
Woman Owned
Doors Open
Spa
35 King Street
Burlington, Vermont 05401
Sunday: 8:00 am-8:00 pm
Monday: 8:00 am-8:00 pm
Tuesday: 8:00 am-8:00 pm
Wednesday: 8:00 am-8:00 pm
Thursday: 8:00 am-8:00 pm
Friday: 8:00 am-8:00 pm
Saturday: 8:00 am-8:00 pm