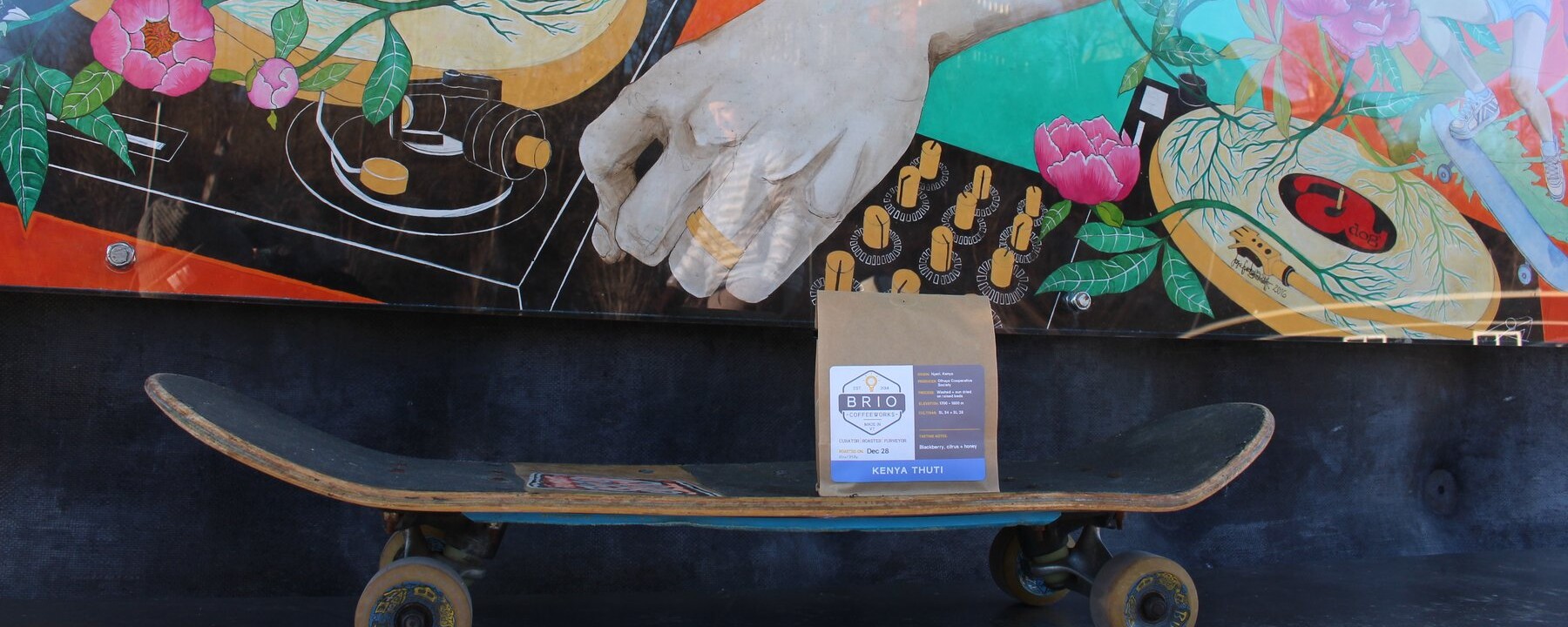 How do you connect a community of coffee enthusiasts with one another and the people who grow, process, and roast each bean? We started Brio Coffeeworks to explore this question. Our answers so far?
Source exceptional coffees that clearly express the unique conditions and care under which they were grown.
Roast lightly to bring forward the sweet, vibrant and complex flavors that we love.
Create a space for shared learning and exploration of all things coffee.
These are the tenets that inspire us to bring our all to each and every day here at the roastery.
Locally Owned
Woman Owned
Coffee & Tea
Takeout
Curbside Pickup
266 Pine Street
Burlington, Vermont 05401
Sunday: 8:00 am-4:00 pm
Monday: 8:00 am-2:00 pm
Tuesday: 8:00 am-2:00 pm
Wednesday: 8:00 am-2:00 pm
Thursday: 8:00 am-2:00 pm
Friday: 8:00 am-2:00 pm
Saturday: 8:00 am-4:00 pm