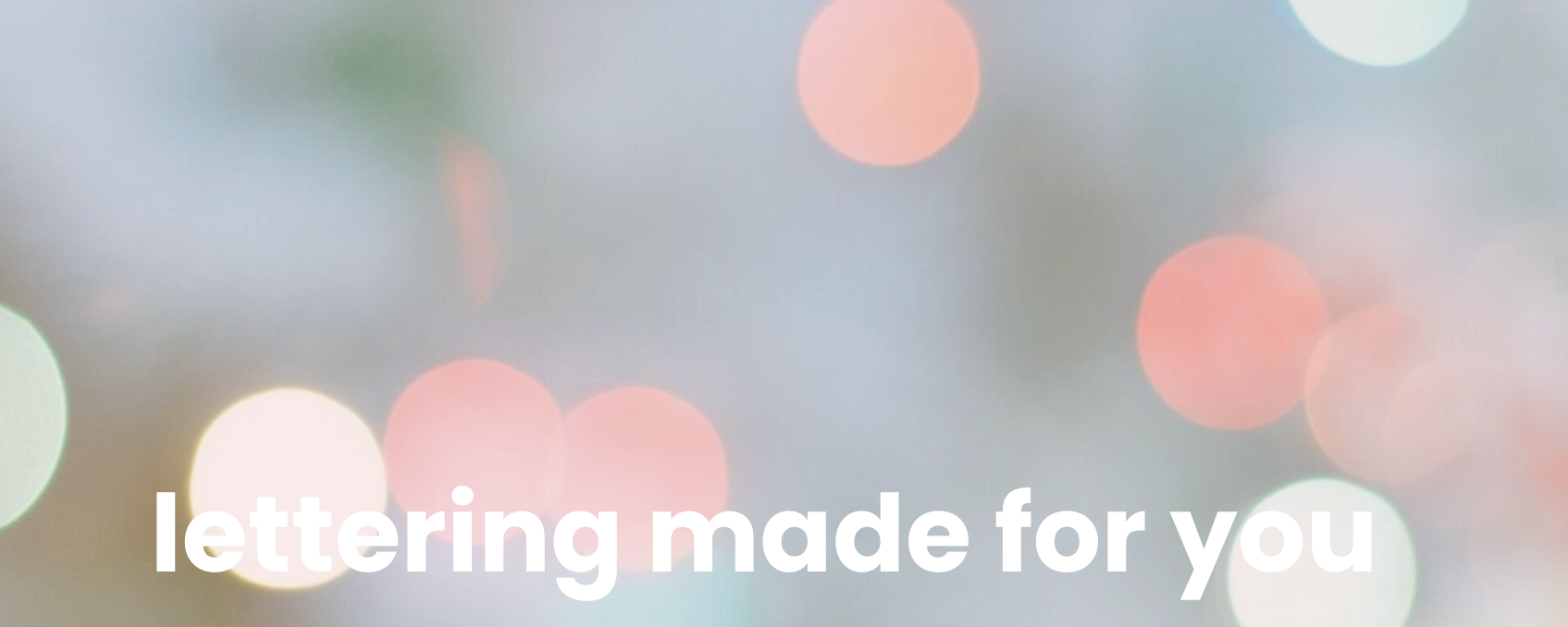 A hand lettering business that does custom logos, stickers, personalized letters, and so much more! Originally from Long Island, NY, Chantel has always been connected to all things art. After taking a hand lettering course 3 years ago, Calligraphy Kween began! With the spark of creating stickers to support and uplift the Black Lives Matter movement, the business is growing slowly but surely!
Get in touch via my website at calligraphykween.com or by following her instagram, @calligraphy_kween.
BIPOC Owned
Woman Owned
Graphic Designers
Illustrators
REI Co Op and Home Garden Vermont!