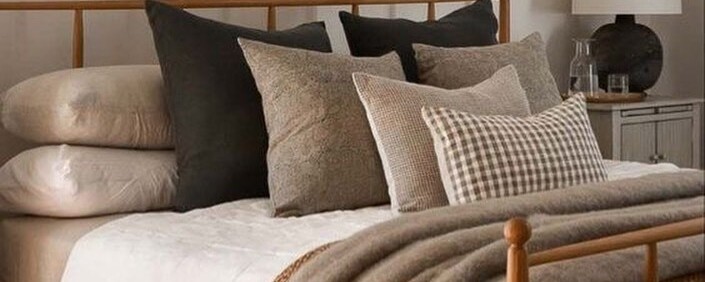 A BESPOKE STUDIO CURATING SUSTAINABLY DESIGNED CONCEPTS, PRODUCTS, AND ORIGINAL ARTWORK TO MEET YOUR HOME AND LIFESTYLE NEEDS.
We are creators and collaborators, always on a search for new inspiration. AV Studio & Co. is passionate about bringing projects and ideas to life with a wide range of consulting services. Owner + Creative Director Alexandra V. Fraser has crafted an experiential aesthetic that is concept driven yet unpretentious. By getting to know you and your needs, we are able to create a plan that can bring all elements of your creative business & lifestyle into balance. Her work feels dynamic and welcoming, and her unique ability to curate spaces, objects, and experiences with creativity and care has become the sweet spot for our brand. Our goal is to help you create a space that is a dynamic reflection of who you are, what you do, and what you want to sell.

Let's connect + collaborate + create!