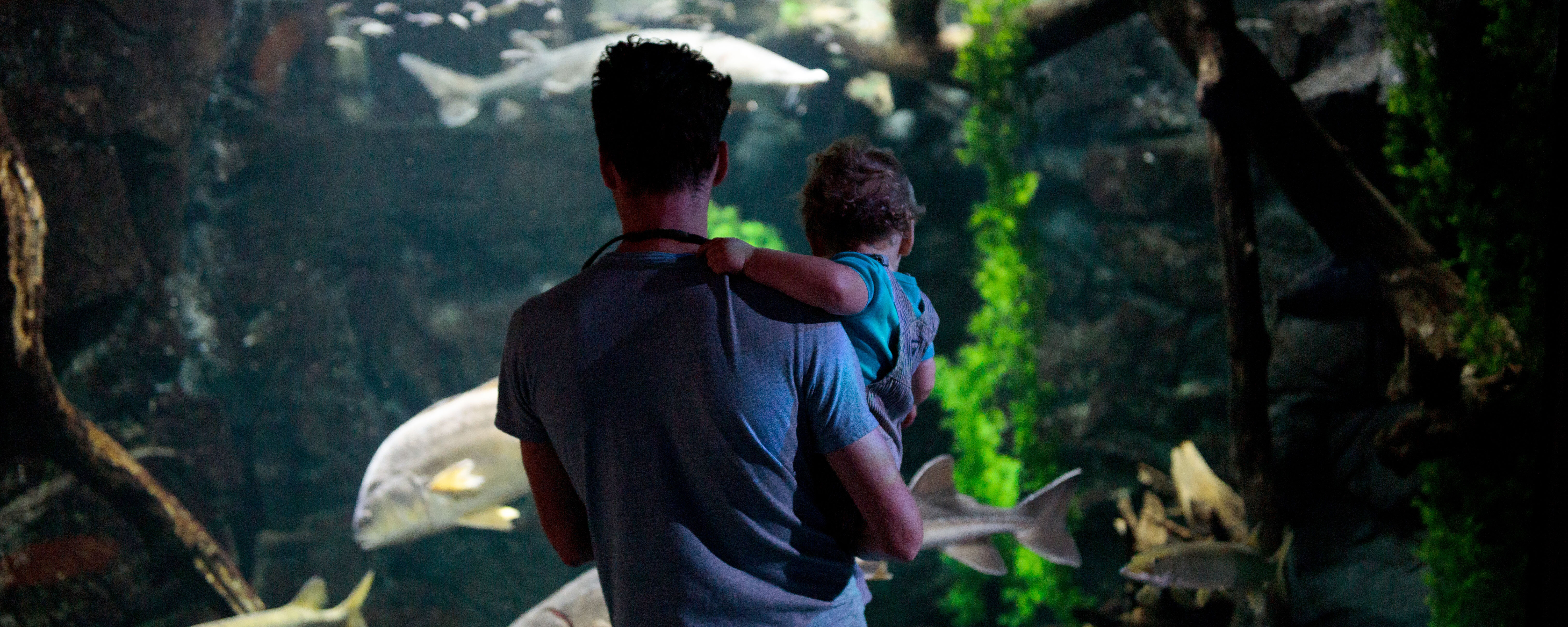 ECHO, Leahy Center for Lake Champlain
ECHO inspires and engages families in the joy of scientific discovery, wonder of nature, and care of Lake Champlain.
ECHO currently welcomes more than 167,000 visitors annually into a 34,500-square foot, award-winning LEED-certified facility. Through more than 100 interactive exhibits; 70 species of fish, reptiles, and amphibians; major changing exhibits; a 2,500-square foot early learning interactive space; ECHO encourages visitors to view the natural environment as part of their neighborhood and to explore, learn about, and consider opportunities for stewardship.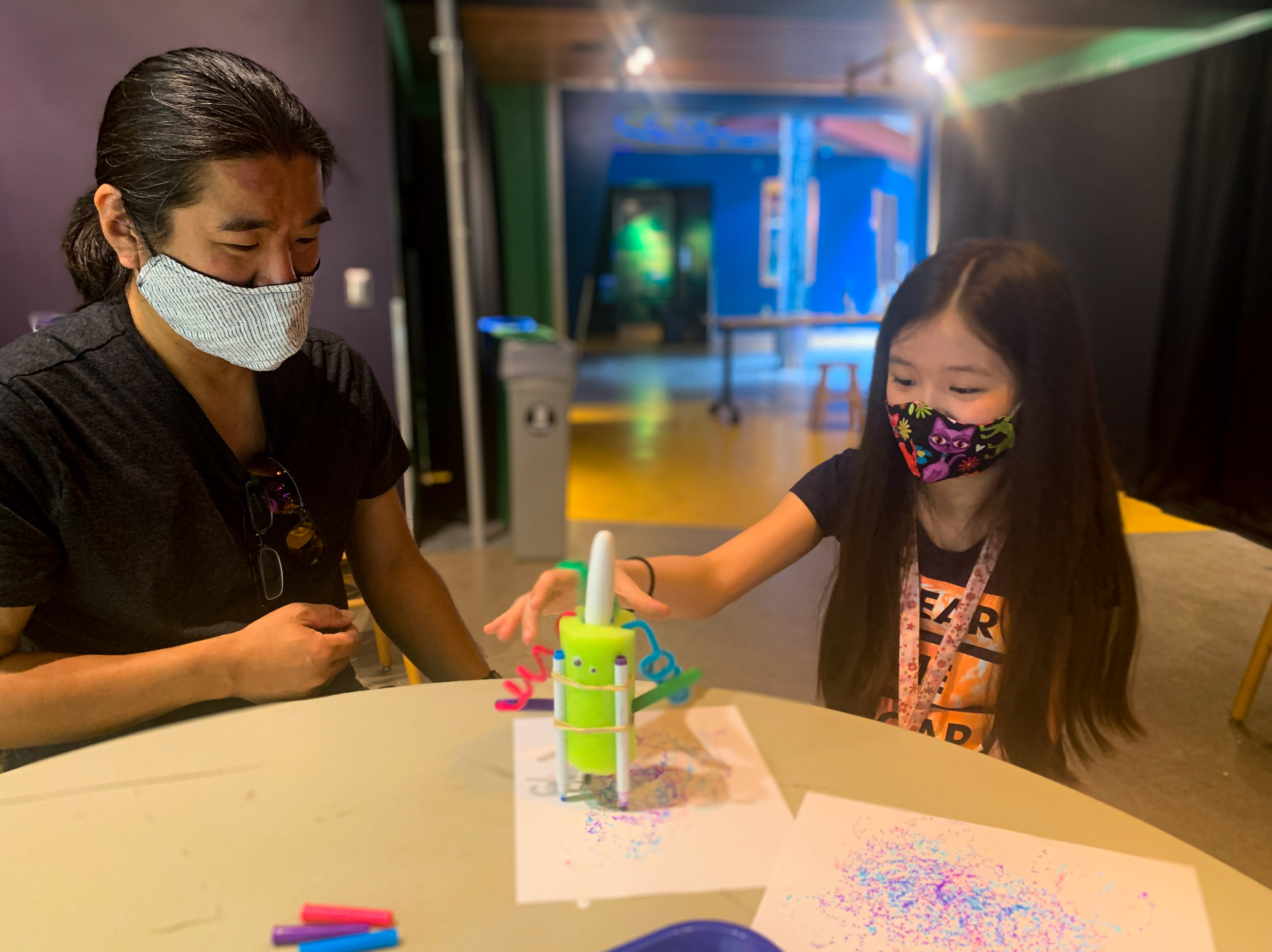 Locally Owned
Doors Open
Activities
Venue
1 College Street
Burlington, Vermont 05401