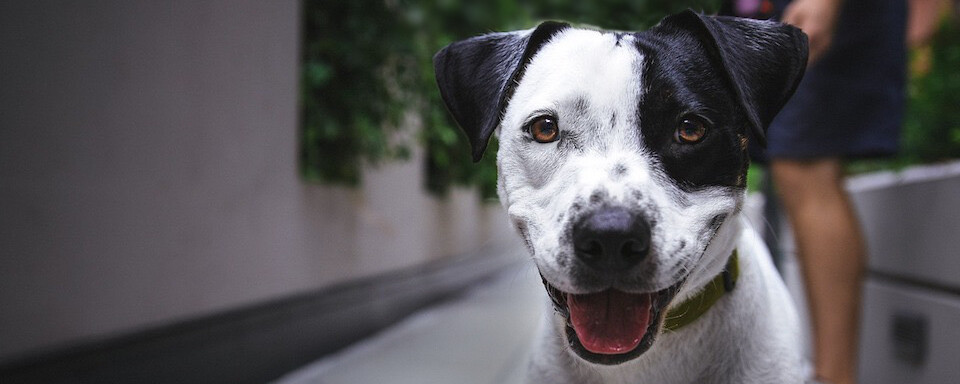 Downtown dogs need downtown training.
If you live, work, or play in downtown Burlington, you know that your dog needs specific skills to successfully navigate all of the great things our city has to offer - polite leash manners, a good recall, and the ability to gracefully handle people, noises, bustle, and other dogs in close proximity.

Fetch the Leash's training facility is right downtown so you can walk to class, drop your dog off for training during the week, or swing by the market on your way home. Small class sizes with a certified trainer ensure you and your dog will learn all the skills you need to stroll down Church Street with confidence.
We provide positive, reward-based training for puppies and adult dogs in downtown Burlington, specializing in helping owners raise behaviorally-healthy, happy, confident dogs.