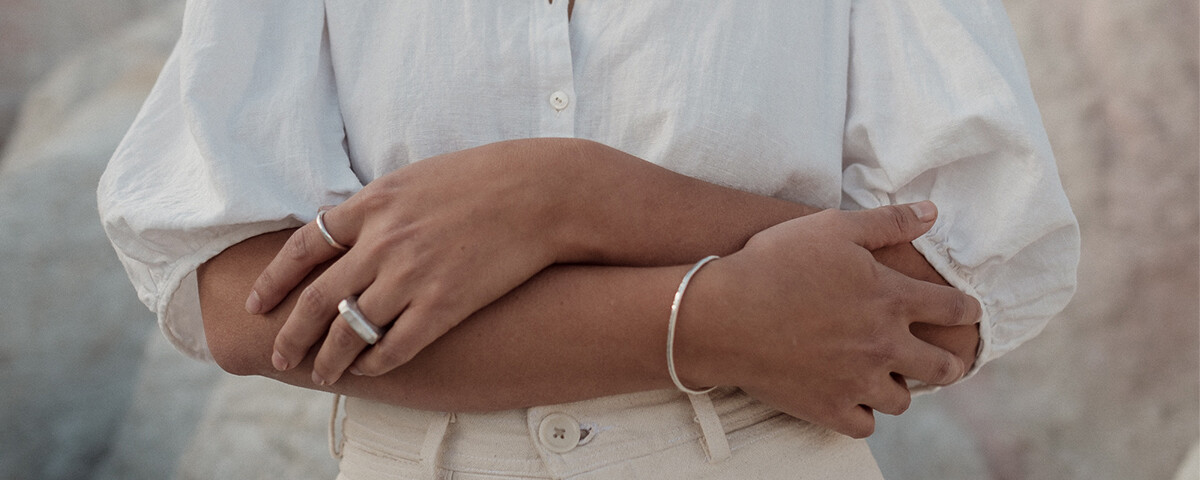 Firstborn Jewelry was created by Shana Bentley, a New England native, artist and jeweler who values thoughtful and affordable design. All of her pieces are made of mixed metals, often complemented by natural materials. Each one is designed and handcrafted by Shana in her Burlington, Vermont studio.
Inspired by her Scandinavian roots, Shana creates minimal jewelry that is effortless and stylish. She constantly looks to broaden her study of simple, repeating forms and designs, which she builds into beautiful and interesting pieces meant for everyday wear.
Subtle variations and attention to detail reflect the authentically artisan quality that is Firstborn.
Firstborn Jewelry is open for online shopping and local pick-up by appointment. Email hello@firstbornjewelry.com or text/call 802.373.6793 for appointment and questions.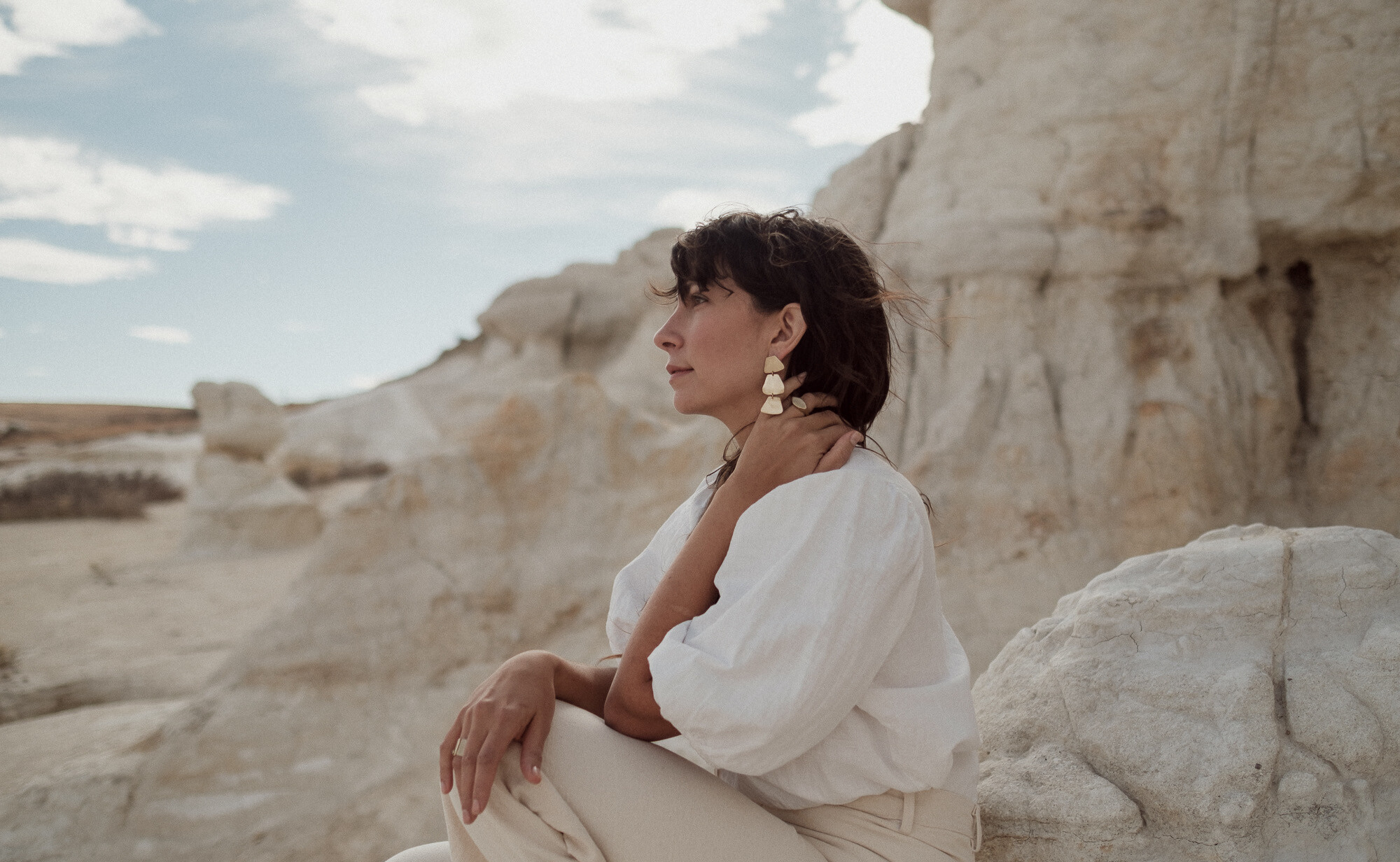 Woman Owned
Jewelry Makers