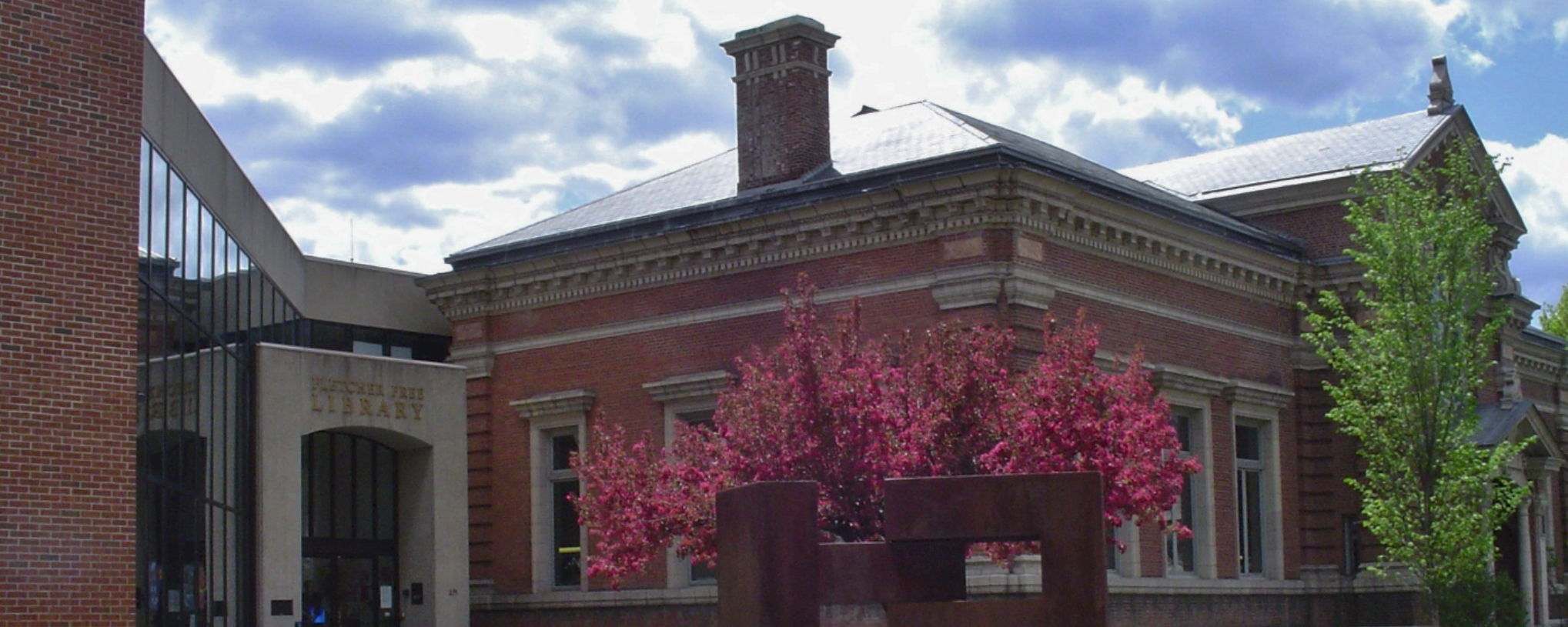 Accessible | No Fee | Includes Stage | Kid-friendly | Chairs included | Kitchen included | Projector/Screen on site
Our mission is to inform, enrich and nurture a community of lifelong learners.
As the largest public library in Vermont, FFL provides an array of free materials, services, programs, and space. Check out the latest books and movies, use the computers and printers in our Tech Center, borrow games and more from our Library of Things, or enjoy one of the many other reasons to visit FFL. All who live or work in Burlington may receive a free library card.
We are committed to:
Ensuring the library is welcoming everyone.
Being responsive to and inclusive of our changing community through our staffing, professional and collection development, service provision, and program offerings.
Providing spaces where people of all cultures and backgrounds can gather together and freely exchange ideas.
Engaging the community in the development of the library.
Locally Owned
Doors Open
Activities
Library
Venue
235 College Street
Burlington, Vermont 05401