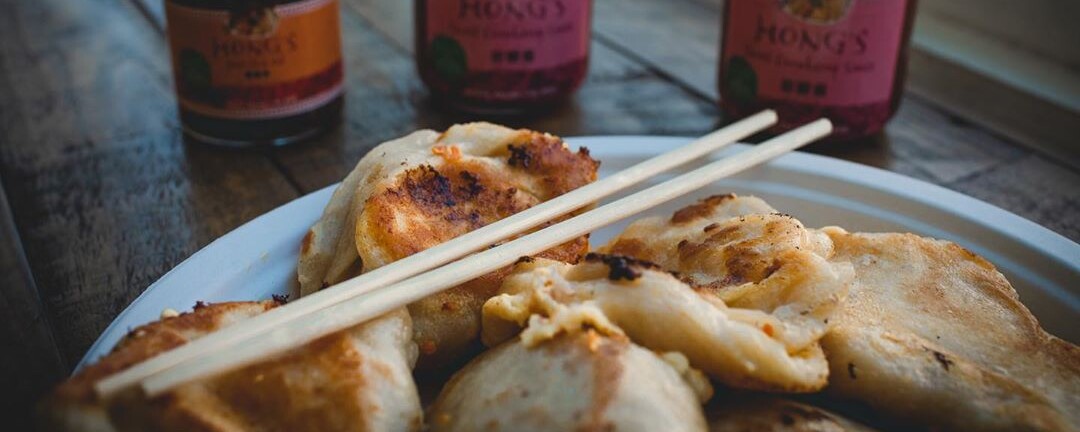 Now open for takeout! Call 802-660-6688 to order Friday - Sunday
It all started with a food cart on Church St in the heart of Burlington, Vermont in 2000. 18 years later, tens of thousands of dumplings later we opened a permanent location at 77 Pearl Street so that you can enjoy hot juicy dumplings ALL YEAR ROUND and whenever your heart desires! Just minutes away from our original location come on by for some fresh hand made dumplings.

We thank you all for your love and support, for allowing us to do what we love to do the most every single day.
Love,
Hong + the dumpling fam
Locally Owned
BIPOC Owned
Woman Owned
Asian
Chinese
Takeout
Curbside Pickup
77 Pearl Street
Burlington, Vermont 05401
Sunday: 12:00 pm-6:00 pm
Monday: Closed
Tuesday: Closed
Wednesday: Closed
Thursday: Closed
Friday: 12:00 pm-7:00 pm
Saturday: 12:00 pm-7:00 pm