How They Built It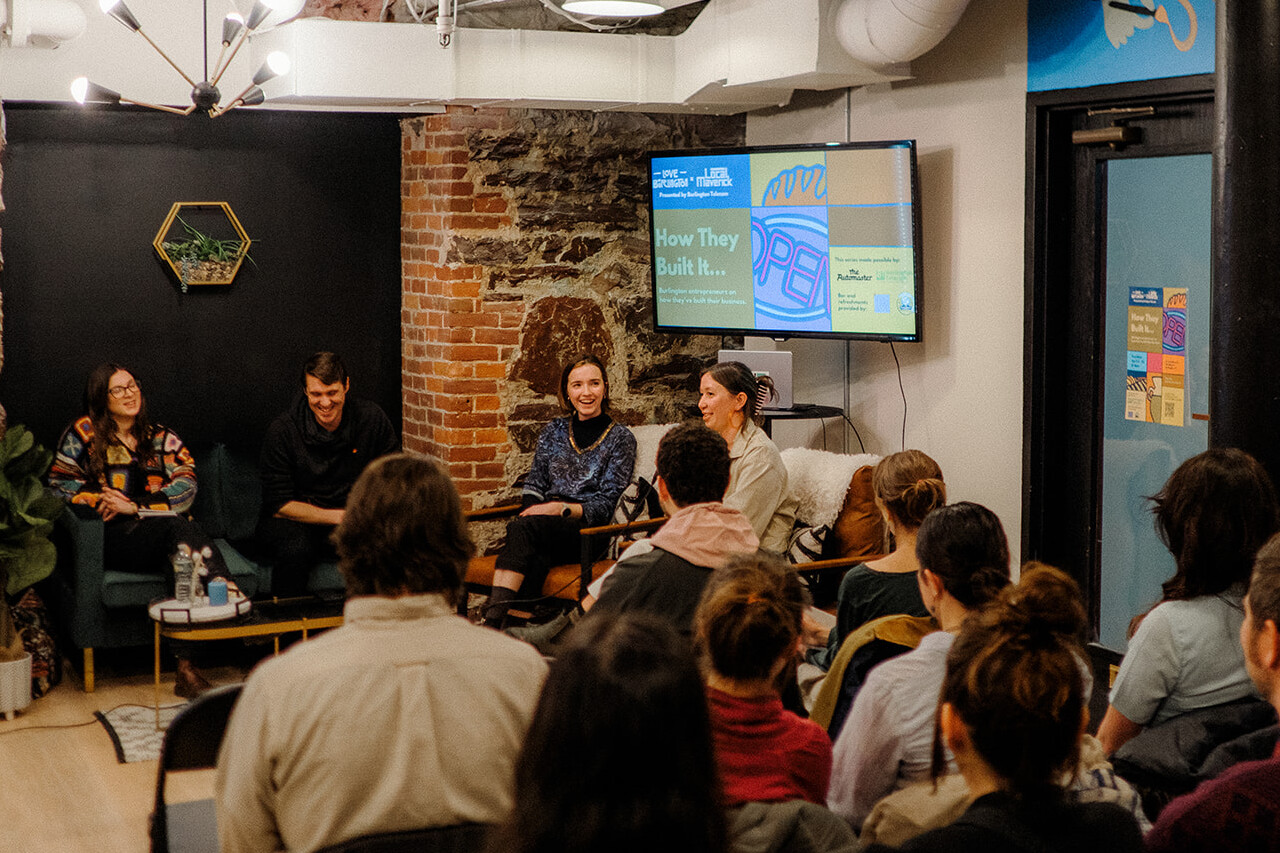 Love Burlington and Local Maverick Present:
How They Built It...
Burlington entrepreneurs on how they've built their business.
Join us monthly as we welcome Burlington business owners to share where they started and how they got to the beloved businesses they are today. Have questions of your own? Each event will conclude with an audience Q&A! Seats are limited so this event is ticketed.
The event kicks off at 6pm with time to mingle and enjoy refreshments. The talk will start promptly at 6:30pm each week.